How to Compete With Global Brands [Podcast]
Kathrin Bussmann, our guest on Globally Speaking this week, discusses why it's important for businesses of all sizes (even start-ups and SMEs) to have a global mindset from the very beginning.
"There's just such a world of possibilities out there that [marketers who work for SMEs] aren't even looking at yet," she says. And with all the digital channels available now, it doesn't make sense to limit yourself to a domestic market alone.
In fact, the digital technology now at every company's disposal has, in many ways, the power to level the playing field between SMEs and enterprise-level brands with strong global footprints and far more resources. The question, however, is not what channels to use, it's how to deploy them in ways that build your brand, sell your products and services, and create long-term customer loyalty.
As host of The Worldly Marketer podcast, Kathrin has spoken with some of the leading international marketing experts in the world. On this episode of Globally Speaking, she shares what she's learned from a localization perspective in particular.
Topics covered include:
Why today's marketing environment is unprecedented
Why the new marketing is about messaging, not distribution
Why your website is not a digital strategy
How to make yourself known through social media
How you can make a big global impact with a small budget
To listen to the episode, click "play" in the player below. You can also listen and subscribe to the podcast on iTunes, Google Play (USA or Canada), Stitcher, or via RSS.
About Kathrin Bussmann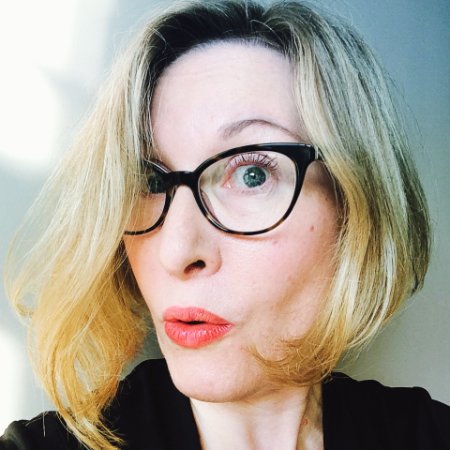 Kathrin Bussmann is the product of German parents who emigrated to Quebec, the French-speaking part of Canada. She is the Founder of Verbaccino, an international marketing consultancy that helps businesses leverage today's global, social, multilingual marketplace. She is also the creator and host of The Worldly Marketer Podcast, a weekly audio show that explores how even small brands can go global in the Digital Age. Kathrin is a founding member of the Canadian Association of Marketing Professionals.
Globally Speaking Radio, sponsored by RWS Moravia and Nimdzi.
Comments