How to Find Intelligence on the Competition and Rank Your Global Reach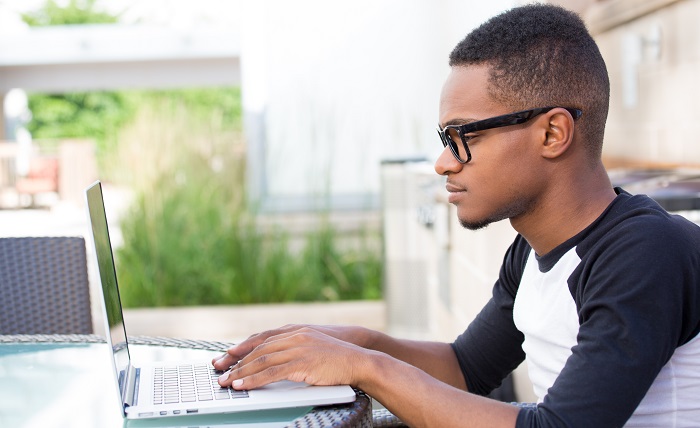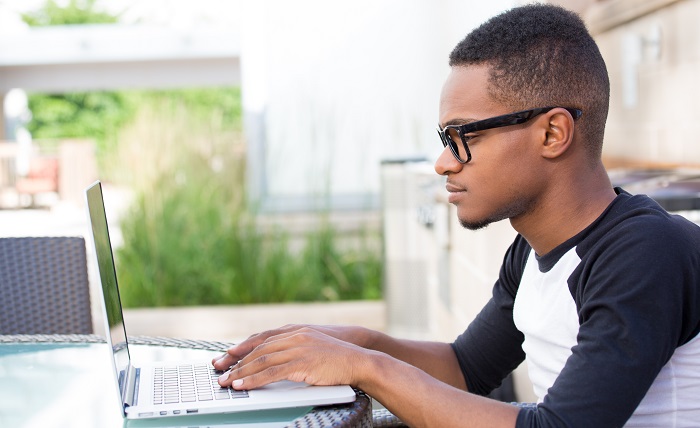 There's no way to predict the effectiveness of your own multilingual strategy without some insight into what your competitors are doing — and how that's working out. Thankfully, the Internet offers a treasure trove of competitive research data for those who are willing to invest the time (or the interns) to collect and analyze it. Here are five easy ways to begin gathering competitive intelligence.
1. Read.
Go to Hoover's, Forrester, Gartner, or other industry research firms to see what the professionals are saying. Some recent reports or industry overviews may be juicy enough to buy if they offer helpful profiles of the major competitors in a marketplace. Then, read — actually read — your competitors' annual reports. If the company is publicly traded, the details about their market strategy are free and at your fingertips.
2. Define key data and use advanced analytics.
There is no shortage of data online, and there is a wide array of analytical tools at your disposal. The data you may want to collect and analyze for each locale include URLs/domains, target demographic (what type of people are depicted in their marketing photos?), products, pricing, key brand differentiators, how easy the website is to find and navigate, etc. Go beyond Excel spreadsheets and use some of the modern business intelligence and analytics tools, such as Tableau Software, to visualize your data.
3. Survey customers.
Your customers may have experience as customers of your competition. Conduct focus groups or use other research methods to ask them where else they would buy products similar to yours, what they like about your product, and what they think of the options that are out there. Give them a perk, such as a coupon or free giveaway, for filling in your survey.
4. Monitor social content.
Subscribe to your competitors' newsletters, "like" their Facebook pages, and follow them on Twitter and other social media. Don't forget to include all the localized social media accounts they use. Set up Google Alerts or similar to watch for your top competitors and their C-level executives so that you get an e-mail every time they get a mention online. Start using some of the modern content marketing research tools to understand which of your competitors' content is most engaging and most shared in social media, which networks work best for them, and who the top influencers for selected topics are. Drill down by languages and target markets. Look at customer comments and develop a sentiment analysis profile on each competitors to help prioritize messages that will resonate in each market.
5. Compare search engine rankings.
Check out the key search terms your competitors use to promote themselves to search engines. It's easy. And thanks to the range of modern competitive intelligence tools, the process of collecting and analyzing data can be largely automated. Don't forget to analyze not just the organic SEO rankings but also your competitors' paid campaigns, social media, video advertising, and other promoted content. Look for language- and locale-specific data such as:
Competitors' best keywords
New organic competitors
Position tracking
Backlinks
Keywords
Side-by-side domain comparisons
If you repeat that exercise for each competitor's home page and the main pages describing offerings that compete with yours, you can compile a good list of search terms that others consider important to your industry.
Finally, Stay Current
Don't forget to refresh your research periodically. Has a competitor changed their messaging, branding, product catalog, or pricing in country? Have they added a new language on their website?
Staying smart on the competitive landscape helps you make solid tactical decisions around product development, pricing, positioning, branding and messaging for your target locales. It may even reveal markets you should consider entering and products you should consider offering — because your competitors do. With this intelligence you can provide better product and content to your users, bolstering customer loyalty and ultimately sales.
Comments