Interview with the Author: Andrés Ravello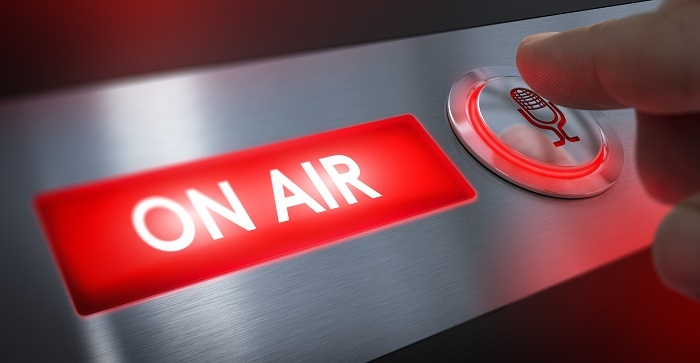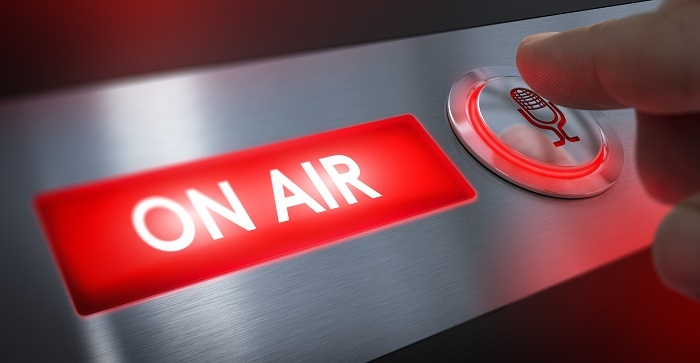 Most of us are so busy we can't fit in our hobbies and interests. Maybe we'll do these things when we retire or when our kids go off to college. But my colleague, Andrés Ravello, wants us to do these things now, and he's written a book about it called Be Truly Productive: How to Take Control of Your Life in a Distracted World.
Andrés plans his time like no other and his productivity is high. He is crazy organized. I'd say he has a lot to teach the rest of us. Who among us can say we've never frittered our time away, or had to fight with our focus in order to get things done?
We recently wrote a review of his book, with more details about Andrés' method. This time I actually interviewed Andrés about his experience of writing this book.
What inspired you to write this book?
Andrés: The book is about finding purpose and intent in your life. For me, part of my personal mission is to help others become a better version of themselves.
I see more and more people living a distracted life and not paying attention to what's really going on. We are more concerned about collecting pictures on vacation than collecting memories with our loved ones and having a good time. We think more and more about the camera on our cell phones than living in the moment. We spend too much time trying to show a life that we don't really have, on social media, because we don't really know what our life is about.
This is so true. And your book explains that this is a block to productivity, and maybe worse, a block to being who you really are. What can motivate someone to change? Change is not easy.
Andrés: In life, people want to make changes. And unfortunately, many times we need to wait for something bad to happen to give us the motivation to change—a divorce, a job loss. But we don't need to wait—that's what my book is about.
How did you get the idea of a system?
Andrés: A favorite book of mine is Getting Things Done by David Allen. This book helped me to understand the importance of having a system. That it wasn't enough to be organized; it wasn't enough to have goals. I had to figure out a way to approach all the things I had to do in a systematic way. I realize that there are a lot of people who hate having a system or following a process. But that discipline is necessary in today's world because we need a guide to help us be focused in a society full of distractions.
How was your life before you applied this system?
Andrés: I couldn't disconnect and it was stressful. Always thinking about what I had to do and concerned because I didn't want to forget about anything. My quality of sleep was not good, and when I was awake I was tired. Unintentionally, I gave up things that were very important to me while I was trying to do everything right. Like having time for my family and for me.
Once I figured out I needed a better system, I was able to put one into place.
I sleep so well now, because every single thing in my life is in my system, and I know that when I wake up those things will be there and I will start my day on the right foot.
When did you find time to write?
Andrés: I had to be very disciplined with this! I had to create the habit of writing every day, something that I was not doing. And I realized that you don't create habits based on motivation because some days I was motivated to write and some days I wasn't. So, I had to figure out a way to write every day, not based on my mood, because many times I would find an excuse not to write. For me the answer was to find the quiet time: I was writing very early in the morning or very late at night.
I would sit at the kitchen table, drinking mate while my three kids were in bed…
I think most of us would have to get up very early to find some quiet, uninterrupted time. I admire your discipline! One final question. The book is very personal. Many self-help books are not. How and why did you decide to do that?
Andrés: I decided that in order to achieve my mission of helping others realize their potential, I wanted to share more personal experiences because that's the way I like to learn or have people teach me. I appreciate when people share who they really are with me, and I decided to do that with my readers.
And that's why your book is so powerful. Thank you so much for your time.
Andrés is a Program Manager at Moravia for several up-and-coming global brands. He makes sure our customers are happy with our service, manages production teams in different locations, and creates new opportunities with existing customers to expand our business.
Check out his book if you want to set life goals and go after them in a planned and organized way—especially if you like the structure tools can give you. There's no way you can't achieve your goals if you stick with Andrés' system.
Comments