Is Remote Interpretation Getting Closer to the Norm? [Podcast]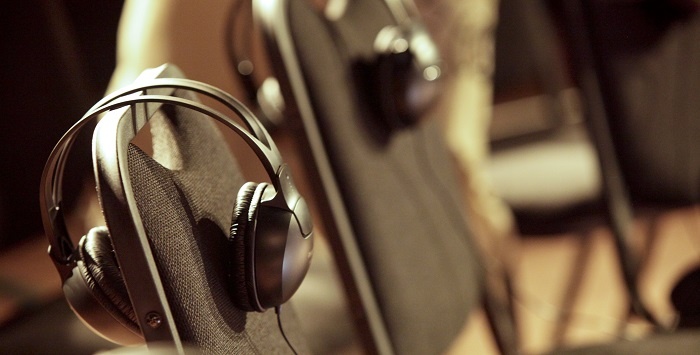 Traditionally, interpreters have interacted with people, not computers. In fact, dating as far back as the Nuremburg Trials, interpreters have often shared the spotlight with some of the most important leaders and decision-makers in the world.
But today, interpreters are increasingly being moved out of the limelight and into the back room. And with recent advancements in remote interpretation technology, the primary function and even the traditional role of professional interpreters are increasingly called into question.
The truth, however, is that interpretation technology is still in its beginning stages, similar to where translation technology was roughly 15 years ago.
So what does all of this mean for professional interpreters today and, more importantly, what is the outlook for interpreters in the future?
In these week's episode of Globally Speaking, our hosts speak with three of the world's leading authorities on professional interpretation issues. Guests include:
Barry Slaughter Olsen, Co-President of InterpretAmerica, LLC, and a conference interpreter and translator with more than a decade of international-level experience
Marc Gershuny, General Manager for TeamPeople at the World Bank
And Ewandro Magalhães, a renowned interpreter for about 25 years and former chief interpreter of the United Nations Specialized Agency in Geneva.
Join us for an enlightening discussion that includes:
Why interpretation technology continues to gain momentum
How interpreters are reacting to the technology shift

What companies need to know about the limitations of interpretation technology

How to maximize the benefits of professional interpreters working together with technology advancements
To listen to the episode, click "play" in the player below. You can also listen and subscribe to the podcast on iTunes, Google Play (USA and Canada), Stitcher, TuneIn, via RSS or at www.globallyspeakingradio.com.
Globally Speaking Radio, sponsored by RWS Moravia and Nimdzi.
Comments