Is Your RFI a Total Waste of Time?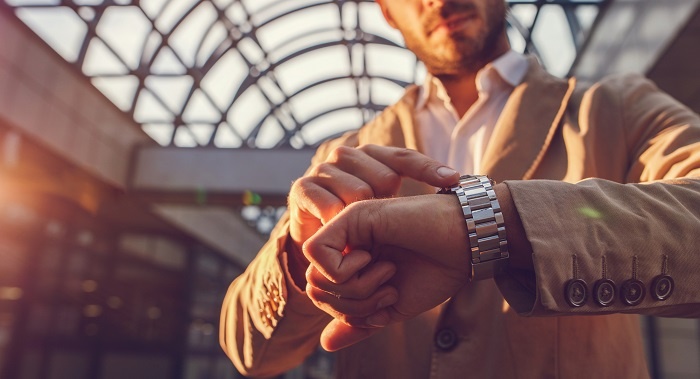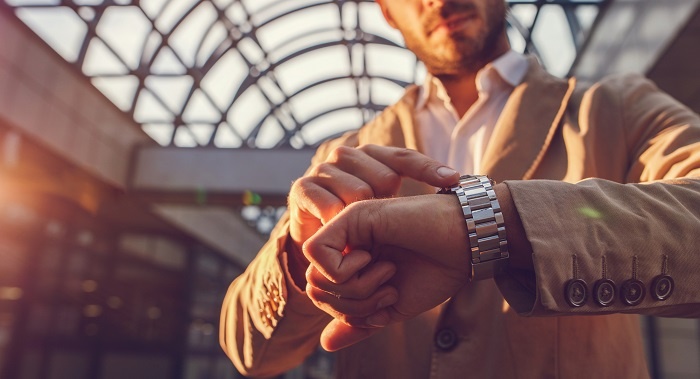 You've killed it in your home market and sales are growing abroad. But it's a little crazy out there—you want to drive growth in a controlled, systematic way.
It's time to bring in an expert globalization partner.
Like most buyers, you start with online research and see that there are dozens of vendors out there who might be able to meet your needs—but you can't really tell from their websites.
So, you consider sending out a Request for Information (RFI) to help whittle them down.
Yeah, an RFI can give you deeper info on what vendors do and how they operate, but all too often they provide little value. I've seen plenty of bad RFIs that waste everyone's time.
Here are my tips to help you get the most out of an RFI.
Skip the no-brainers
There is a class of questions that add zero value because they won't show you differentiation. When answering these questions, all vendors will give you the same answers or just say "yes" categorically. For example:
What are the qualifications of your linguists? (They are all bilingual linguists!)
In which DTP tools does your team have expertise? (All of them, of course!)
What is your localization workflow? (It's pretty much the same as everyone else's!)
What are your core services? (Here's the same list that's on our website!)
If you pick and choose your questions with this guideline in mind, more than half of them can be skipped—which would shrink RFI responses by at least 1,500 words. Wouldn't that be a relief for everyone?
Create meaningful questions
Craft questions that will show you each company's philosophy and approach. Focus more on how vendors will work and what you can expect from the partnership.
Ask things like:
How will you understand and then meet our business needs? How would you bring value? The answers will indicate whether vendors have creativity and depth of service.
How would you build a quality program? This question requires vendors to draw a line in the sand and show you how serious they are about quality.
What collaboration do you expect from your clients? This will show whether they work in a vacuum or take the time to treat your work like a program rather than as a series of transactions.
How do you manage customer satisfaction? How do you figure out service level agreements? These responses will detail how much vendors value feedback and how they are able to adjust a program for better results.
How and when do you implement technology? Vendors will shed light on their command of industry technology, whether they sell their own products, and how they determine business needs around technology.
What is your experience in our industry/with our content types/with customers of similar size and complexity? A strong portfolio of companies similar to yours can give you more confidence in vendors' abilities to handle your business challenges.
Other tips for optimizing the RFI process
Outside of the questions you ask, there are other ways to make this process meaningful.
Give vendors the chance to ask questions—best on a phone call. If respondents don't have the big picture, you risk getting generic or incorrect information. If you don't have time to conduct calls for each vendor, let them ask questions in writing and then consolidate your responses and provide them to all respondents.
Keep it to 20 questions or less. I've seen RFIs with hundreds of questions. Those are cumbersome and unwieldy and require days of effort from multiple people to complete. They also take forever to read and evaluate.
Don't ask for pricing. Vendors will need to get to know you and your program better before they can give you any cost information. Per-word or per-hour price points don't show you overall value—or worse, they can mislead you. If you have to get benchmark pricing, then have vendors quote a sample project.
Avoid test translations. Every vendor will put their best resources on them, and you'll get beautiful results all around—not allowing you to differentiate. See more on how I feel about test translations here.
Lastly, avoid sending your RFI to more than five companies. You can't possibly want to read all those responses. Vendor websites should give you enough information (case studies, service descriptions, areas of specialization) to narrow your list down prior to the RFI—and if they don't, that should tell you something in and of itself.
RFIs may feel like a necessary evil in a market crowded with dozens of localization vendors who seemingly differentiate very little. By maximizing both the RFI process and its content, you'll make the most of your time and effort, and you'll have good information for making decisions about how to proceed with your program.
Comments