Jaap van der Meer Helps Advance the TAUS Dynamic Quality Framework [Podcast]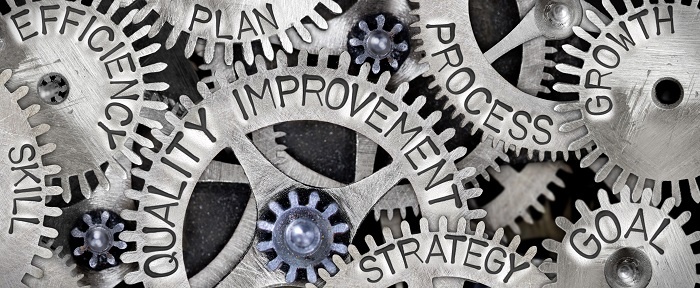 In the language industry, quality is almost an impossible term to define. What exactly do we mean by quality? Accurate translations? Fluency? Adherence to international standards?
The list could go on. But more importantly, how do we as an industry establish an agreed-upon standard with which everyone measures translation and localization quality from the same point of view?
Tune in for an intriguing conversation on quality with Jaap van der Meer, Director of TAUS, and our hosts, Renato Beninatto and Michael Stevens.
Topics include:
How TAUS was started
How DQF was formed and where it's going
Why LISA QA, SAE J2450 and ISO standards aren't enough
Why a reliable quality standard must be an industry-wide effort
What factors are fueling the need for DQF
To listen to the episode, click "play" in the player below. You can also listen and subscribe to the podcast on iTunes, Google Play (USA or Canada), Stitcher, Podbean, via RSS or at www.globallyspeakingradio.com.
Globally Speaking Radio, sponsored by RWS Moravia and Nimdzi.
Comments