Join Us at TAUS for a Futuristic Panel on Machine Learning and Globalized Business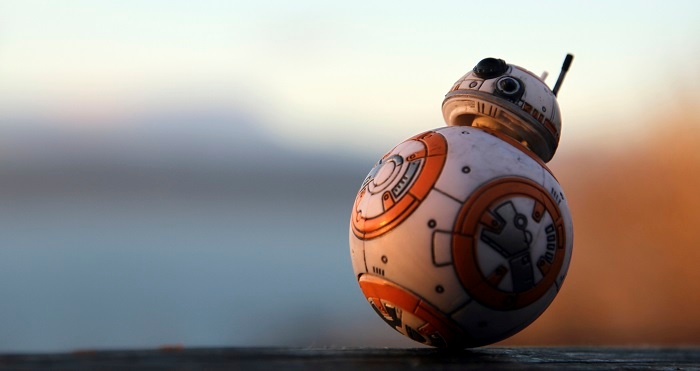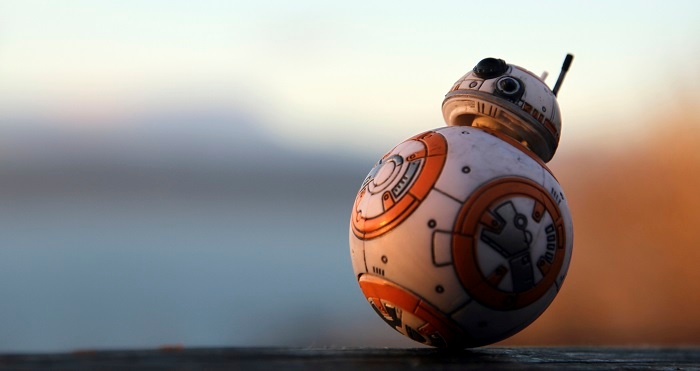 Machine learning is a hot topic, much discussed in conference rooms and intellectual forums by futurists, inventors, and disrupters — in other words, TAUS attendees.
Artificial intelligence and language technology have long had an intimate relationship. With the compound effect of rapidly improving computing power, it's a safe bet that the language industry — and the working relationship between humans and machines — is yet again about to about to change dramatically.
But what will this look like? What do we want it look like? And how do we get there from here?
At this year's TAUS Annual Conference, October 24-25 in Portland, Oregon, I will be leading a futuristic roundtable session on machine learning called "Zen and the Art of Robot Maintenance."
In this forward-looking thought experiment, I plan to transport you to a "Utopian Singularity" in the (perhaps not so distant?) future where humans and their friendly "robot" colleagues work together seamlessly in all business endeavors, which are of course global and involve human languages by default.
In this session, I will be joined by three panelists with unique backgrounds and perspectives: Maxim Khalilov, Sr. Machine Translation Engineer at booking.com, Matthew Romaine, CEO and Co-founder at Gengo and Jim Compton, Language Technology Program Manager at Moravia.
The panelists will be asked to imagine that they're reporting from the future. What does the human/robot division of labor look like in their respective companies? What do the robots need to know in order to do their jobs well? How were they trained, and what data was used to train them?
Attendees are invited to play-along with the thought experiment. In addition to gleaning insight and ideas from these three technologists about their visions for this possible future and how to get there, the hope is that the session inspires attendees to evaluate these questions themselves.
Read more: Can We Use Machine Learning to Predict Translation Demand?
Please join us in Portland! If you haven't yet registered, you can here. Also, look for our takeaways from the event in the blog.
Even if you can't join us, help us by completing the Datafication of Translation Survey. (Check out this TAUS blog post to learn more about datafication of translation.)
{{cta('57456b74-3931-45c1-b25f-36e950aa756c')}}
Comments