Localization in Japan [Podcast]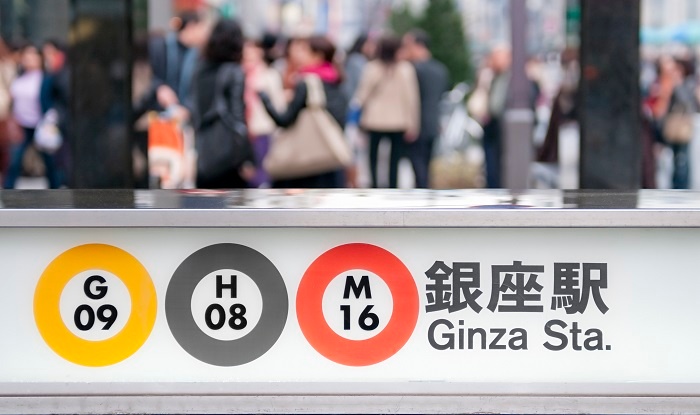 Japan is an archipelago made up of 6,852 islands. But from a localization standpoint, the Land of the Rising Sun isn't a country of vastly different languages and diverse ethnic groups. Instead, Japan is both figuratively and literally a distinct market in and of itself.
In fact, Japan can be a particularly challenging localization market for anyone who isn't a Japanese native. Respondents to a broad-based survey about localization issues in 75 different countries, for example, consistently ranked Japan as the most difficult market for translators and LSPs to work in.
Yet despite its challenges, Japan is brimming with emerging opportunities for language professionals. Japan is the third-largest economy in the world, and not only has it produced several massive global brands—think Honda, Toyota, Fujitsu, and Sony—that need a wealth of localization services, it also offers untapped potential for companies that want to penetrate the Japanese market.
In this week's episode of Globally Speaking, our hosts discuss localization in Japan with two experts who have very different backgrounds and perspectives on the Japanese market:
Tim Romero, an entrepreneur, educator, and author who has started several companies after moving to Japan over 20 years ago, is deeply involved in Japan's startup community as an investor, founder, and mentor.
Oya Koc, an entrepreneur of Turkish descent, has built a successful interpretation company as a woman in a male-dominated business environment.
Major topics include:
How localization differs between Japan and other countries
Why cultural sensitivity is particularly important in Japan
Key differences between Japanese and American startups
How Japanese business culture is changing
Tips for overcoming potential obstacles to growth
And more
To listen to the episode, click "play" in the player below. You can also listen and subscribe to the podcast on iTunes, Google Play (USA and Canada), Stitcher, TuneIn, via RSS or at www.globallyspeakingradio.com.
| | |
| --- | --- |
| Tim Romero | Oya Koc |
Globally Speaking Radio, sponsored by RWS Moravia and Nimdzi.

Comments