Localizing Content Marketing Beyond Borders [Podcast]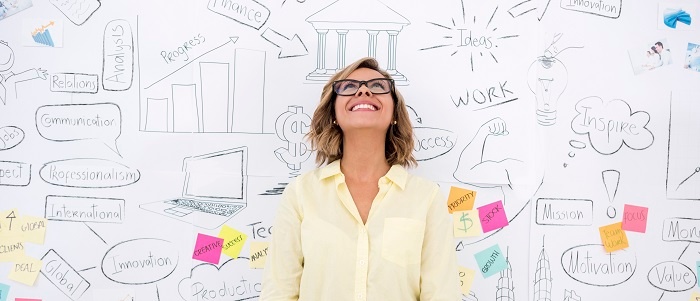 The world of B2B marketing virtually revolves around content today. In fact, content marketing is even considered by some to be the new name for B2B marketing itself.
But like everything else, all marketing content isn't created equal. Nor is it enough to merely drive a multitude of content-marketing tactics — whether it's eBooks, blogs, online videos, social media posts, websites or any other content-based marketing option.
What's needed is for the content itself to be truly excellent and informative enough to help its target audiences to achieve their goals. That way, brands can drive legitimate engagement and interest that paves the way for ongoing relationships and sales.
With more and more companies expanding their operations across the globe, however, it's critical for companies to bring localization into their content-marketing strategies — rather than addressing it after the fact. What might be an excellent content approach for one market, might be either ineffective or even damaging in another.
In this episode of the Globally Speaking podcast, hosts Michael Stevens and Renato Beninatto are joined by Doug Kessler, a founder of one of the world's leading B2B content marketing agencies. The three discuss how to create quality content that extends beyond borders, as well as the need to develop global content centers of excellence.
Topics covered include:
Why the biggest threat to content marketing is content marketing itself
How content marketing differs from promotional advertising
Why content marketing is so critical in the B2B space
Why localization needs to be a major consideration early on
The parallels between localization and content marketing
Why both localization and content marketing are continuing to grow
To listen to the episode, click "play" in the player below. You can also listen and subscribe to the podcast on iTunes, Google Play (USA or Canada), Stitcher, or via RSS.
About Doug Kessler
Doug is the co-founder and creative director of Velocity Partners, a London-based B2B content marketing agency. The Content Marketing Institute recently named Velocity the "Content Marketing Agency of the Year". Doug has more than 30 years of experience in the industry.
Globally Speaking Radio, sponsored by RWS Moravia and Nimdzi.
Comments