Managing Language Services at SAP [Podcast]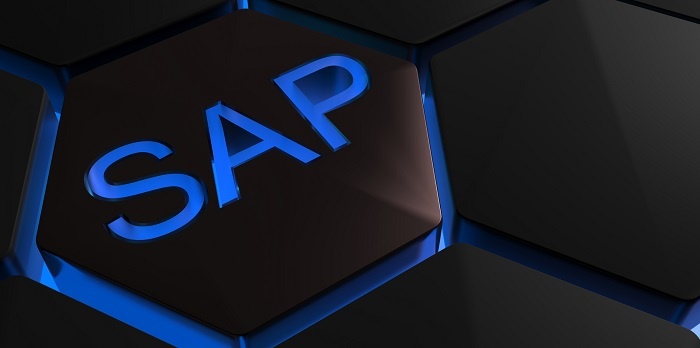 Very few people have never heard of the German IT giant, SAP. But when it comes to how SAP structures its language services department, it's an entirely different story.
SAP has an unusually rare language services model for large global enterprises. SAP Language Services (SLS) belongs to a larger development group called Globalization Services. In total, the Globalization organization has around 1,200 people, 1,000 of whom focus on developing compliance solutions for global markets, in particular country versions of SAP's software products. Of the 1200 people, 200 work in the language services department.
In essence, SLS is SAP's own (and large) LSP, managing all internal translation projects and related language services. Translations are outsourced to the about 110 to 120 agencies that SAP works with.
In this week's episode of Globally Speaking, our hosts Renato Beninatto and M.W. Stevens talk with Markus Meisl, a member of the SLS management team, about SAP's approach to language services, localization, and globalization.
Why did SAP choose an internal language services model?
How does the term "localization" differ at SAP?
How does SAP's management team perceive its internal language services department?
How do machine translation and neural machine translation affect SAP's multilingual processes?
How does SAP manage ongoing change and improvements in a constantly evolving industry?
To listen to the episode, click "play" in the player below. You can also listen and subscribe to the podcast on iTunes, Google Play (USA and Canada), Stitcher, TuneIn, via RSS or at www.globallyspeakingradio.com.
Globally Speaking Radio, sponsored by RWS Moravia and Nimdzi.
Comments