Moravia's 10 Most Popular Blog Posts of 2017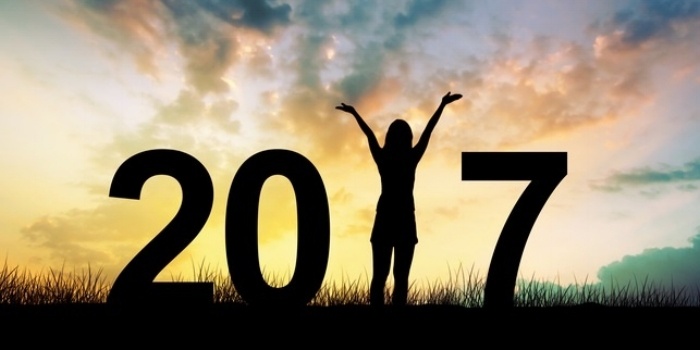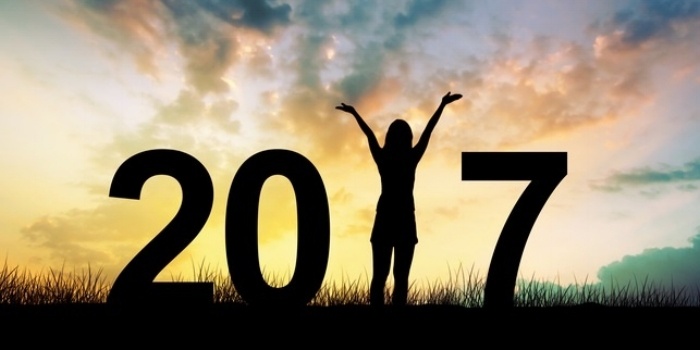 When a blog post is popular, it means it struck a chord with readers: it exposed a business problem, proposed a novel way of thinking about something, or described a new way of doing things.
Ten of our blog posts in 2017 soared above the rest. We've gathered them into this list so you can check out what you might have missed.
Our industry is increasingly digitized and automated, and translators must evolve to stay relevant. What does the translator role of the future look like?
Jon Ritzdorf, a Solutions Architect and Technologist, describes how recent advanced developments in JavaScript extensions are making web localization even easier.
Consumers are using social networks to communicate with brands more and more each day. So, getting global social media right is imperative to your business. Getting it wrong means you can damage your brand. We share five common mistakes that you can avoid.
Microsoft Office has experienced unstoppable business growth. In this blog post, we discuss how they handle thousands of translators, millions of words, and turnaround times of a matter of hours.
East and West Japan seem like two different cultures: everything from cuisine to comedy, and even which side of the escalator people stand on, can be divided into East (東) and West (西). How do you address this in a localization program?
Incredibly, Netflix recently released their product to 130 new countries at the same time. This blog post explores how they did it. Hint: use data, don't race too quickly towards technology, and don't skimp on research.
Everyone is talking about neural MT right now. If you want to know how it's different from past approaches to MT and what it means for our industry, tune in to this podcast discussion among four industry experts.
Translators are concerned about how advancements in technology will change their jobs. What's the word on the street? We talked to a few professionals about the concerns and challenges of translation in this age of change.
Post-editors play a critical role in increasing the quality of MT output. Moravia interviewed Paula Estrella, our MT technologist, to talk about the qualifications and training required to be a post-editor. Some of what she said may surprise you.
We are known to be the "best-kept secret in the industry". In this blog post, we describe why our customers work with us and what our value is to them.
We hope you enjoy these insights from the past year. Thank you for your readership and happy reading in 2018!
Comments