MultiLingual Magazine: The Pulse of Our Industry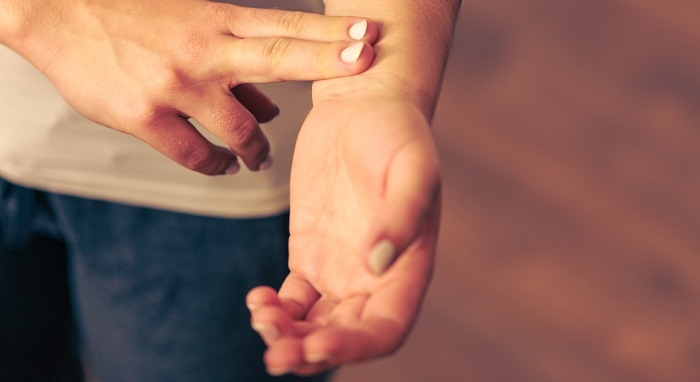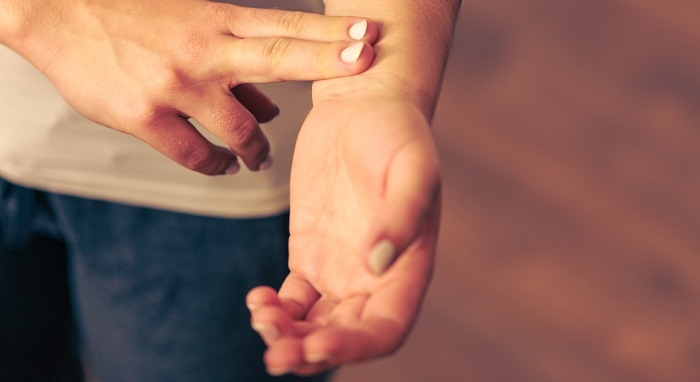 Despite the global nature of localization, it's an industry few people know exists. One magazine, MultiLingual, has been the only kid on the block providing updates, trends, and insights into localization, and they've been doing it for over 26 years. We were able to chat with the publisher of MultiLingual, Donna Parish, about the magazine's, and the industry's, past and present.
By the people, for the people
One of the great aspects of MultiLingual magazine is that its contributors, and audience, include a variety of folks related to localization: translators to copywriters, marketers to project managers, software engineers to the C-suite. Anyone can submit an article about a topic related to localization as long as it's not an ad for a company's specific service, but rather a general topic interesting to the readership. The magazine's editors also seek out subject matter experts in the industry to write about topics that have been suggested to them. The magazine's only agenda is to educate on matters related to, as they put it, "the critical intersection of language and business."
Likewise, anyone interested in linguistics, languages, or the localization industry will find the magazine appealing. This diversity of readership spawns the need for, as well as generates, a wide range of topics—providing truly global coverage of what's going on related to language in our industry, in business, and in the world.
Staying on trend
Donna states that one of the magazine's missions is "to provide a platform for other people to discuss what's going on." The editorial staff welcomes articles that have "a new technique or a new slant on something that's going on in the industry." What's "going on" can be very diverse: recent issues of the magazine cover topics ranging from technology breakthroughs to political situations to the growing need to localize in various industries. While each issue has an overarching focus, there's always something for everyone. In addition, Donna noted that articles about, say, a particular language or locale tend to be very popular because they are general enough to attract a wide audience.
The successful international LocWorld conference, which MultiLingual co-produces with The Localization Institute several times a year, is another way the company stays on trend. Attendees, speakers, and panelists include localization industry veterans, technology providers, and corporate localization executives, all of whom offer advice and insights on the present and future states of localization and its global impact.
From input methods to instant translation
One of the questions asked of Donna was about changes that she's seen in the industry over her 20-year tenure at MultiLingual. In an amusing retrospective, she brought us back to the days when a hot topic was how to switch your keyboard to Russian—the technical challenges of a pre-Unicode world. She and the interviewer, Renato Beninatto, also laughed over the by-gone days of having to physically hand manuscripts to publishers in an airport, or likewise, deliver project files to the customer in-person.
Yet the shift to digital has not plagued MultiLingual magazine like it has other print publications. Subscriptions are available for both print and digital versions, and the digital version is an electronic replica of the print, not reformatted into boring-looking webpages. The company's focus is on being a "platform of information" for the industry, not just a printed magazine.
Donna's insightful behind-the-scenes look at the publication of MultiLingual validates the magazine's position in the localization industry as a reliable source of thought leadership, on-trend reporting, and a neutral, diverse wealth of information. Hear the whole interview as part of the Globally Speaking podcast series.
To learn more about MultiLingual, visit their website, check out their blog, subscribe to the magazine, and sign up for their newsletter.
Comments