Multilingual SEO Face-Off: How Nike & Adidas Got It Right and Wrong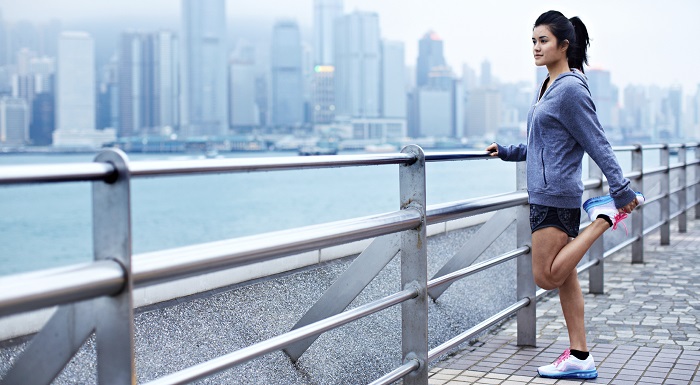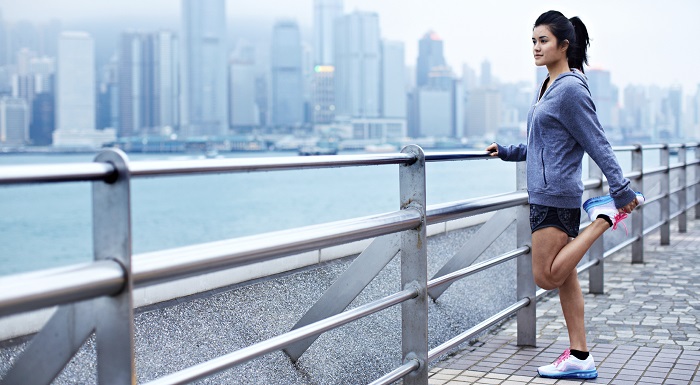 The world's top companies have multilingual websites that help consumers in distant markets easily discover and interact with their brand, whatever languages they speak. While a significant part of the challenge is presenting content that is relevant to local markets and delivered in the local language, an important and often overlooked part is website configuration for multilingual search.
We've written a lot about multilingual SEO, and that may be why we find articles on how brands get it right (and wrong) so compelling. Take a look, for example, at last week's article on how Nike and Adidas websites are configured for search on Search Engine Land, a leading web resource on the A-to-Z of the search engine sector.
What are the two major takeaways?
Poor usage of hreflang can produce disastrous results.
As writer Chris Liversidge notes, Nike has a single multilingual website to which all of its country-specific domains are redirected. The result is that Nike.com performs well across the global web whether it is Nike.com/br for Brazil or Nike.com/de for Germany. Adidas on the other hand redirects search users to country-specific sites, so that a user from Brazil may type in Adidas.com and is redirected — based on IP address of the search user and hreflang coding of the site — to Adidas.com.br. In theory, this should produce a strong localized result.
Well, where theory meets reality is in the coding. Liversidge's examination of the site's performance showed that Adidas's 302 ("temporary") redirects to country sites were negatively affecting the brand's search performance, because of missing or misuse of hreflang.
"Google attempts to spider websites from all over the world, so they will get different redirect rules for the same URLs for IPs in different countries. That's a serious problem for indexing."
Worse, Adidas's redirect efforts are actually visible in Google search.
"Impact? Adidas would probably capture exponential organic traffic increases in all international territories within a few weeks. Worst case, that's potentially tens of millions of dollars each year left on the table for their competitors in all countries outside the U.S."
1:0 for Nike at half-time.
Note: For more information about hreflang, check out the following best practices from Google for expanding your site to new languages or country-based language variations.
Using cookies for your redirects is a major #FAIL.
Liversidge is not suggesting that Adidas's failure is all of Nike's win. He can't, because Nike may be leaving some of its own dollars on the table by using cookies for redirection — cookies that Googlebot automatically rejects.
"That's Googlebot's default behavior, so those TLDs are not passing backlink value to the .com with cookie-dependent redirects. That's a major fail. Multiply the issue by all the TLDs involved (and it looks like most of them have ~10k+ backlinks) and that serious local backlink opportunity left on the table."
1:1 for the match.
Nike's Spanish home page
We don't necessarily agree with Liversidge on everything.
For example, regarding Nike's "failure" to localize its Hungarian and Portuguese sites, we would counter that, even for big brands, the investment in translation and localization is about making strategic market choices.
And while we agree that the footer language selector is inelegant and that his very detailed instructions for creating a better language-selection for websites gets at best practice (language selection via automatic detection looking for the default user-agent language set and IP address location), we believe that footer selectors have come to represent a standard among global brands, a standard that search users know to default to when attempting to switch site language. (Until recently, even Google had its country selector in the footer.) We need more global sites to present a switch (and localized content), period!
Do check out Liversidge's complete analysis of Adidas and Nike website localization on Search Engine Land. And share your own thoughts in the comments!
{{cta('664cfa1e-10c8-4c55-abd6-ffa0d80a61b0')}}
Comments