Proving the ROI of Localization [Podcast]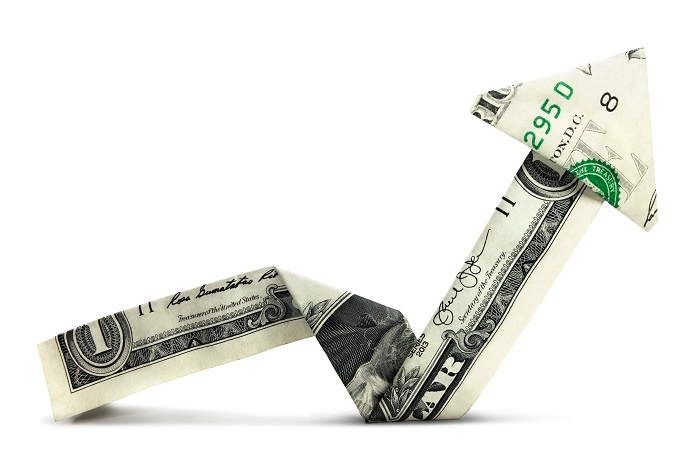 Product marketers know that localization is not just about providing content in new languages. But that doesn't mean it's easy to define a larger strategy or justify the spend to show that localization is a key driver of growth.
In this episode of Globally Speaking, hosts Michael and Renato invited Chris Englund, Senior Manager of Localization at HubSpot, to share his insights and experience on how a well-known global B2B brand handles localization.
With them he discusses how to:
Drive customer value through localization
Prove that localization is a driver of international growth
Build and evolve a localization strategy
Hire team members with the right skills (starting with empathy)
Tune in here to learn how a global B2B brand drives their localization strategy and proves its ROI.
To listen to the episode, click "play" in the player below. You can also listen and subscribe to the podcast on iTunes, Google Play (USA or Canada), Stitcher, Podbean, via RSS or at www.globallyspeakingradio.com.
About Chris Englund

In his role as Senior Manager of Localization at HubSpot, Chris ensures that inbound marketing content and education accompany their offerings as they strengthen roots in non-English markets. Chris holds an MBA in Marketing from The Rotterdam School of Management. HubSpot is the world's leading inbound marketing and sales platform with 30,000 customers in 100 countries.
Globally Speaking Radio, sponsored by RWS Moravia and Nimdzi.
Comments