Ten Career-Stifling Blunders of Translation Rookies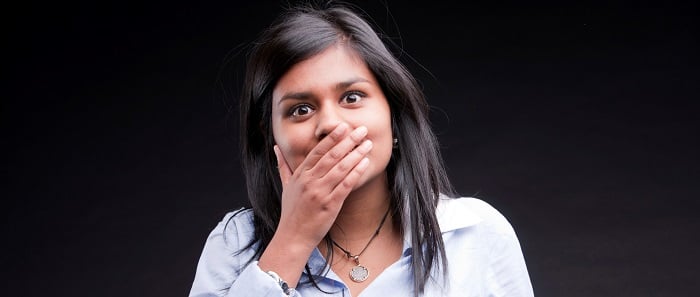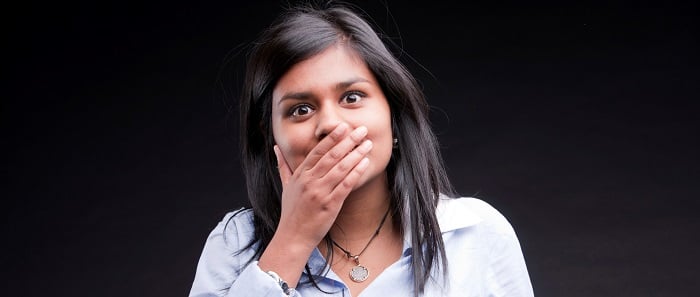 Like any freelancer, translators may find it hard to fill up their schedules and balance their workloads — especially during startup mode. Sure, you've got the language skills, but busy translators need to acquire skills like self-promotion, networking, pricing and even gaining confidence in your experience. Without the soft skills, you might wind up sitting in your armchair counting the days you can survive between paychecks.
The Global Translation Institute's Rafael Albuquerque published a translator training video discussing 5 rookie mistakes translators often make: taking on too many assignments, lack of cultural knowledge, being generic, stretching the truth and forgetting about your community.
Let's go deeper, exploring these mistakes and looking at some related translator blunders.
Taking on too many assignments.
Maybe you're trying to fast-track your experience and connections, or maybe you need a couple of fat paychecks, but overbooking your calendar is career suicide for a translator. It obligates too many work hours, exhausts you, and probably downgrades your work quality. Don't put yourself under this kind of pressure. Select your assignments carefully, and even decline some. Choose the ones that are a best fit for your skills.
Stretching the truth in your resume.
Not good. Don't exaggerate your experience — but do emphasize your education, certifications, and specializations. If you aren't getting jobs because employers consider you too junior, then consider lowering rate while you get experience.
Translating too literally.
A clever interpretation of any text is required of translators. Translation is not just about black-and-white, word-to word translations, or else machine translation tools would replace linguists. A translator must create meaning and coherence from one language to the next.
Translating too generically.
Clients need language skills and experience but also specialization. The more specialized you are the more valuable you are. Pick a vertical that interests you — life sciences, IT, marketing communications — and seek certifications and jobs in that vertical.
Committing to unrealistic turnaround.
You know how fast you work, and you're getting faster with experience. In the meantime, don't commit to a timeframe that might require you to skip quality steps or worse, not finish the job on time. Making your deadlines is a crucial factor in getting hired again.
Not tracking what's trending.
As with any profession, innovation happens in translation. New CAT tools, new challenges in content types, new translation theory and changing practices in translation business management. Consider an advanced degree. There are wonderful graduate degrees, like that at the Middlebury Institute of International Studies at Monterey and others, where you can pursue specialist certifications or brush up other skills. Continuing education looks mighty fine on a resume because it shows you're dedicated to your craft.
Lagging behind technology.
Unless you are translating poems and love letters, any business will want you to leverage as much past translation as possible with a translation memory, and make use of terminology databases and quality tools. Translation Memory (TM) and Translation Management Systems (TMS) enable this and you need to invest in licenses so you can take advantage and meet expectations. This may be at your own expense, yes, but you can't work for an expanding global business — read: top clients — without it.
Getting your pricing wrong.
Do some research on what the selling rates are in the market for your level of experience and expertise. Talk to other translators within your network. Once you find out, don't be like the babysitter who says, "whatever you want to pay me is fine!" If you don't value your time, why should your clients?
Working in a vacuum.
There are many professional organizations out there for translators, all of which can help you learn, network, become aware of opportunities and stay plugged in with the profession. For example: American Translators Association, International Federation of Translators, Globalization and Localization Association (GALA), International Association of Professional Translators and Interpreters (IAPTI), and Translators without Borders.
Exclusively seeking paid assignments.
In order to gain experience, do meaningful work, and impress a prospective employer, consider doing some pro bono translation for a local or global charity. Contribute to a crowdsourced translation project for the greater good. Volunteer work always looks good on your resume, it's a great way to network, and you'll probably find it very rewarding to contribute your special talents where they're most appreciated.
Have you ever seen a translation career die on the vine? What happened, and was there any way to recover?
{{cta('6d6ccf7d-3ca2-4818-ad3c-e731fecf869d')}}