Ten Tips to Win the Global Millennial Consumer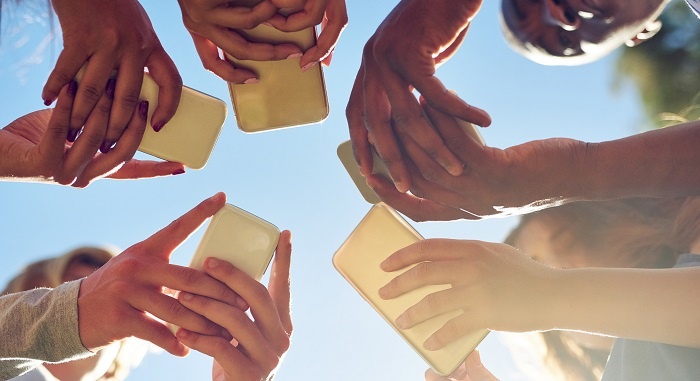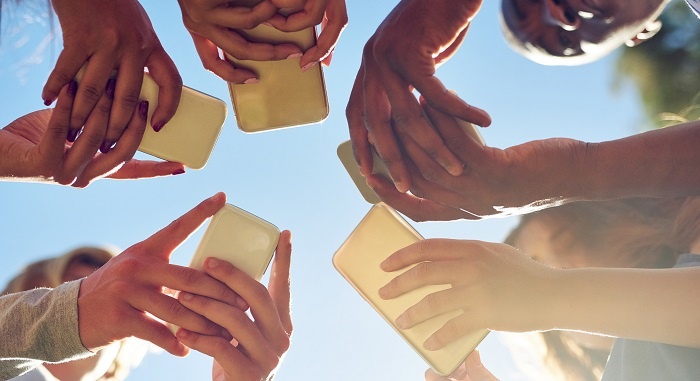 What marketer can't stop talking about the Millennials? Brands around the globe are grappling to reach this generation by understanding what inspires and drives their attitudes and behaviors. (Hint: it's vastly different from the generation before).
A refresher: Millennials are those born from the early 1980s to the early 2000s. Nineteen to 38 years old, they are the first generation to come of age in the new millennium. And they are global—the Millennial population stands at 2.5 billion worldwide.
It's estimated that they have over $3 trillion to spend.
While not every millennial is the same, the generation has some salient preferences and behaviors. There's no doubt that how they buy impacts the global economy. Marketers need to develop—and act on—a deeper understanding. To reach them, your marketing strategy has to be:
1. Mobile
Millennials have their cell phones with them all the time. (Many sleep with theirs.) Whatever content you put out there—social posts, websites, software—it must be optimized for mobile.
2. Social
Give them the chance to put their opinions out there on social media. They love to interact with peers, participate, and have their voices be heard. Keep in mind that social channels vary from country to country; regardless, they expect online conversations with brands and peers alike.

3. Fast
A quick response to a criticism or a question will go a long way to cement their loyalty.
4. Short
Millennials are known for their short attention spans. This shows up in their preferred channels of communication: text messages, Twitter, Snapchat, and Instagram, which all encourage concise and visual communication. If you want to put a message out to them, let it be bite-sized.
5. Experiential
They want to buy experiences over stuff. For example, they'd rather walk around the markets in central Barcelona than buy some souvenirs to prove they were there. The global sharing economy—created within their lifetimes—allows just this: they can book a local experience online, including a rental and an outing.
6. Global
Not only are Millennials tuned in to global trends because of the worldwide web, they want to learn from other cultures. A Millennial might say, "We should learn from global ideas to push for change here in our country". They love to travel. More college students than ever are studying abroad.
7. Visual
Text is sooo last generation. Millennials prefer to consume photos, videos, and infographics. They even communicate visually: there are so many emoticons out there than you can form whole sentences with them.
8. Casual and human
They want "authentic" brands, which are those that use straightforward, down-to-earth, and even slangy communication. A brand that is overly formal seems stuffy and out of touch. A Millennial is more likely to trust your brand if you talk like they do.
9. Subtle
Millennials hate to be sold to. They are turned off by traditional marketing—it's too disruptive. Advertising to Millennials doesn't seem like advertising at all: provide them with useful information, at the right time, in the right channels, and they'll bite. No more pop-up ads.
10. Socially conscious
The well-known shoe brand Tom's helps a person in need with every product they sell. (Improving lives. One for One.) Millennials care about poverty and climate change and they are more interested in supporting brands that align with their causes. If you don't have a social cause, it might be time to think of one.
It's a huge mistake to treat this generation the same as the one before—those old schoolers who leave their phones at home and don't respond to text messages, who are motivated by advertisements, and patient enough to read entire articles. How fast can you adapt your marketing strategy to reach the millennial buyer? You'll pull far ahead of your competitors if you do.
For an awesome overview of Millennial behavior—done perfectly for a millennial audience—check out this blog post by Goldman Sachs.
Comments