The Challenge of Neural MT: Part 2 [Podcast]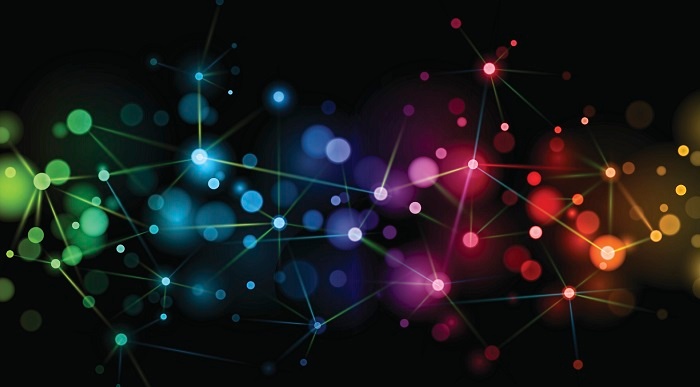 In the previous episode of Globally Speaking, we delved into the topic of Neural Machine Translation (NMT)—one of the most talked about issues in the localization and translation industry today.
During the last segment, we defined and discussed neural MT in general, and how it differs from rule-based machine translation and phrase-based statistical machine translation.
In the current episode, the second in our three-part series on neural MT, we dive deeper into what advancements in neural MT will mean for our industry. And why it's a significant paradigm shift—more of a revolution, in fact, than an evolution of pre-existing technologies.
But that doesn't mean neural MT is a panacea for every linguistic problem. Nor is it the preferred solution over traditional MT approaches in every instance.
What are some of the biggest barriers to using neural MT in professional environments today? What are its major challenges? When will it be ready to hit the market in a big way—if ever—or will it only be used to integrate specific components, rather than becoming a primary MT solution?
These are just some of the questions our hosts discuss with a number of leading neural MT authorities in this episode. Guests include:
Learn more about what neural MT means, not only for professional translators, but also for everyone impacted by the language industry.
To listen to the episode, click "play" in the player below. You can also listen and subscribe to the podcast on iTunes, Google Play (USA or Canada), Stitcher, or via RSS.
Globally Speaking Radio, sponsored by RWS Moravia and Nimdzi.
Comments