The Challenge of Neural MT: Part 3 [Podcast]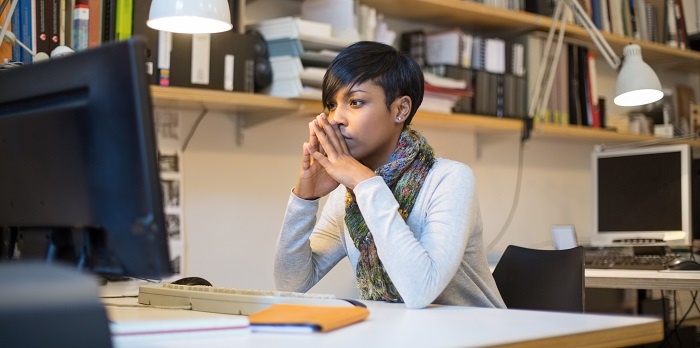 The impact of Neural Machine Translation (NMT) isn't just about the benefits and challenges of a significant new technology. It's also about people.
In the third and final episode of our Globally Speaking series on neural MT, our hosts, Renato Beninatto and Michael Stevens, specifically discuss what advancements in neural MT will mean from a practical point of view—particularly for LSPs and professional translators.
In this segment, confidentiality is one of the key issues discussed in detail, including some of the fears and misperceptions many translators have about potential confidentiality breaches that could result from machine translation.
Other topics include neural MT's impact on the post-editing process; how it's likely to impact translation pricing; why neural MT is likely to be more of a support tool than an end in and of itself; and why human translators are still far superior to neural MT in terms of translation accuracy today. Guests include:
Tune in and learn more about how neural MT will impact the language industry—and more importantly—what it means for you.
To listen to the episode, click "play" in the player below. You can also listen and subscribe to the podcast on iTunes, Google Play (USA or Canada), Stitcher, or via RSS.
Globally Speaking Radio, sponsored by RWS Moravia and Nimdzi.
Comments