The Four P's of Global Content Marketing…[Podcast]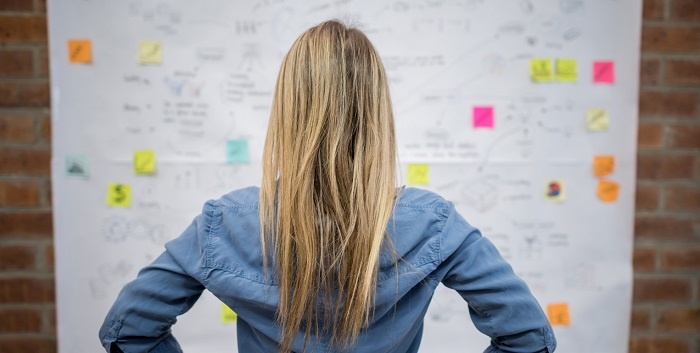 Plan. Produce. Promote. Perfect. On the surface, these four stages in the global content marketing process might seem self-evident. Or maybe even easy. Nothing could be farther from the truth.The very concept of bringing marketing content into the global arena involves countless sensitivities, disparate business environments and—most challenging of all—multiple countries with vastly different cultures, languages, dialects and buyer behaviors.
On this week's episode of Globally Speaking, Renato and Michael interview Pam Didner, a B2B marketing consultant, Fortune 100 senior marketer, speaker and author of the highly respected international business book, Global Content Marketing: How to Create Great Content, Reach More Customers, and Build a Worldwide Marketing Strategy that Works.
Pam discusses her Four P Global Marketing framework and why she believes it's essential for managing global content marketing campaigns effectively.
Topics include:
The unique role and contribution of each distinct stage—planning, producing, promotion and perfecting.
Why you should solicit feedback from the local team even before you create a piece of content.
Are there any drawbacks when you get feedback from the local team?
Are management processes the same for long-form content versus short-term?
Why is a piece of furniture a good analogy for excellent marketing content?
To listen to the episode, click "play" in the player below. You can also listen and subscribe to the podcast on iTunes, Google Play (USA or Canada), Stitcher, or via RSS.

About Pam Didner
Pam is not your typical marketer. Being in the corporate world for 20+ years and having held various positions from accounting and supply chain management to marketing, she has a holistic view of how a company runs. She thinks strategically and then translate the big picture into actionable plans & tactics. Her book, "Global Content Marketing" (McGraw Hill, 2014) is the first marketing book to offer a complete process to scale content around the world. When she is not running workshops and helping clients, she does Yoga 3-5 times a week. She also loves to eat and binge watch popular TV dramas.
Globally Speaking Radio, sponsored by RWS Moravia and Nimdzi.
Comments