The State of Global Marketing Today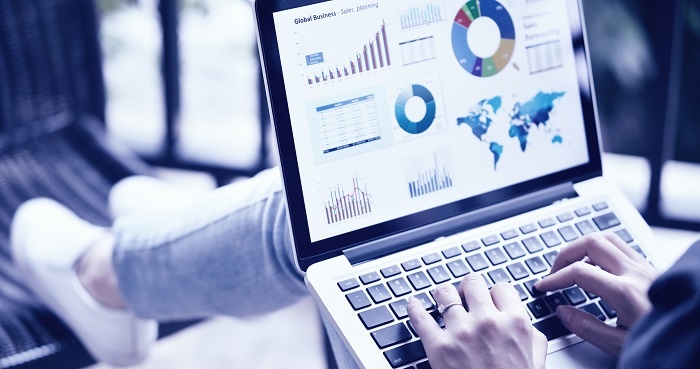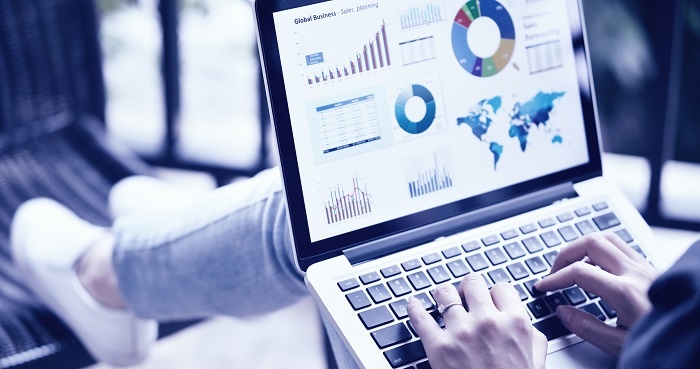 Gone are the days of print-based marketing. Messaging and content types, channels, and processes have all changed in today's digital marketing world. And then you go global and multiply it by any number of languages, and localization is now a part of marketing, rather than an afterthought once the campaign goes live.
In our recent Live Hangout, Is Marketing Ruining Localization, Moravia's panel consisting of a growth manager, solutions architects, and a technologist discussed these topics and everything in between. Let's recap their key points on the global marketing landscape of today and how localization fits in.
Localization costs are shifting
Rather than localization being a separate, final stage in a marketing campaign, it's being considered, planned for, and executed much earlier in the process, blending into the marketing budget. Plus, when user and technical materials take advantage of machine translation, which reduces costs, then more budget can be dedicated to transcreation and marketing localization. These types of content are more creative and still rely on experienced human translators.
Marketing is now a two-way conversation
No longer is marketing unidirectional, from company to consumer, with no interaction. Social media, blogs, product reviews, and user forums open up a two-way street for global customers to engage with companies, as well as with each other. This allows companies to get on-the-ground feedback on their products and marketing campaigns and be able to respond faster.
New information channels give rise to new marketing potential
User manuals are a thing of the past. If you want help with a product, you search the web for a knowledge base article from the company, a blog post by a user, or a community thread. But these are also prime marketing opportunities: responding promptly and effectively to a customer—in the right language—can earn you major bonus points and a positive brand image.
Different types of marketing content need different localization approaches
Informational materials, such as product brochures, online help or FAQs can be translated directly. Content that needs to be adapted to each market, such as ads and websites, would be localized by marketing specialists to ensure that the message is correctly altered for each audience. Lastly, slogans and taglines, whose goal is to create a real emotional response, need transcreation.
Read more: A Guide to Translation Approach by Content Type
As panelist Erik Vogt put it, "marketing departments spend a long time grooming and thinking about what their message is going to be. They'll pick their words very, very carefully to get the essence of something and then they expect a translator to translate it in a few minutes." This is where you need to spend the time and money on transcreating the message for each culture to get it just right.
Market-specific strategies are a must
Panelist Jon Ritzdorf's bagel example raised many good points about the benefits of doing market research and analysis prior to crafting an entrance strategy. (Bagels are a bust in Indonesia.) Companies need to consider the viability of their product or service, the locale-specific user personas, the market maturity, and the competitive environment. If the market is worth pursuing, then determine your strategy for reaching this new audience. Emerging markets will need different levels of localization than established markets, and cultural factors can also make or break you.
Read more: How to Assess the Localization Potential of Your Website [Deep Dive]
So are market-specific measurements
Proving ROI can be difficult for marketing departments, but one way to get more precise data is to craft different metrics for your various markets and channels based on your efforts and audience demographics. One channel (e.g. one social media platform) might yield your biggest ROI in one country, and produce little traffic in another. Budget might need to be allocated according to a matrix of locale, user persona, current competition, and marketing channel.
Localization and marketing should be best friends
It should be clear by now that to succeed in global marketing, you need to put in the same amount of effort for all your markets. The only way to create effective, targeted marketing campaigns is to marry localization and marketing.
Corporate marketing departments may have some knowledge of their target markets, and often have in-country teams that can provide insight, but a Language Service Provider (LSP) has the network of professionals that can help with market research, community moderation, and transcreation of your message. By collaborating throughout the entire marketing process, a complete picture of the global marketing campaign can be formed, leading to better insights, more precise content, and accurate metrics.
{{cta('5977b855-514f-4cd3-b656-25a4d8cbb889')}}
Comments