The 3 Critical Stages of After-Sales Customer Support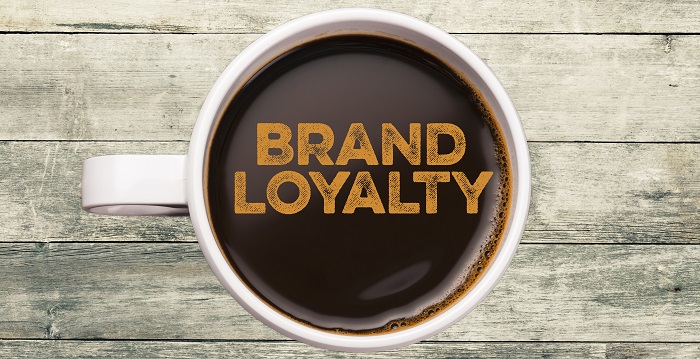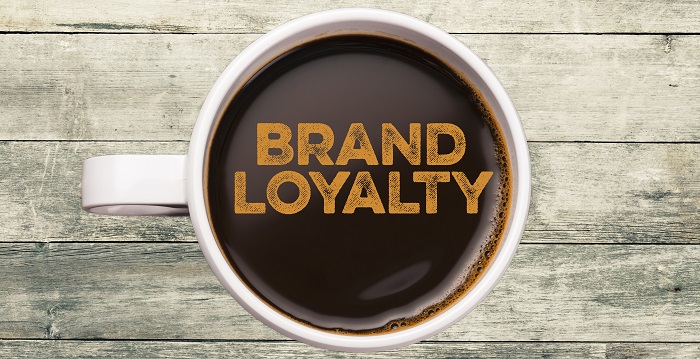 After all the exciting campaigns are launched and new customers converted, product support is often treated like an afterthought: an unfortunate but necessary cost center. While you may not notice its effect on the bottom line in your home market, after-sales support is the difference between lifelong customers and brand disasters in global markets.
Will your customers feel like a member of your global community and become a brand ambassador? Or will they feel frustrated, let down by your sales promises, and ignored when they have questions?
Let's take a look at the key stages of after-sales support, how you're connecting with customers, and how to replicate positive experiences for global markets.
Stage 1: Immediate help after purchase
An old rule of thumb suggests that a customer gripes a bad purchasing experience with seven people and evangelizes a good experience with just one person. But in the context of Twitter, Facebook, and today's other social media platforms, the reach of a bad experience is probably closer to 200.
Unsurprisingly, poor customer support at this stage can result in costly product returns and expensive labor investment in handling complaints. Moreover, this can have significant and long-lasting impact on the reputation of your brand and all of its products and services.
So immediately after the purchase, your company's main concerns are to make sure that the customer has had a positive buying experience. Don't let your customer fall victim to buyer's remorse. Be available via diverse channels, including your online support forums, customer service numbers, online chat, and email.
Stage 2: Ongoing customer engagement
If the first stage of after-sales support is akin to wooing, the second stage is marriage. You are in a relationship that has already shown its value and you want to maintain it.
This tends to be the longest part of the support timeline, so there will be challenges, including processing returns and refunds. Successful companies use after-sales support to help their customers revalidate their purchase experience. You are trying to identify new revenue opportunities, whether those are sales of additional products or sales of related services, such as extended warranties, subscriptions, upgrades, and more.
While direct customer contact will continue to be important, marketing will also be relevant. Use product mailings, announcements, and social media to keep your customer plugged in to your brand. This is also a very good time to monitor business analytics to better understand customer behaviors related to your products and services.
Stage 3: Building a community and lifestyle
The third stage of after-sales support involves your entire community of buyers. This is the moment where your company says, "You're not just a consumer, you're a member of our family of customers and you share a common love of our products and services. We value you and your importance to our development." In this way, your company moves from being just a seller to being a facilitator.
Successful companies in this phase create environments through which buyers share their experiences with the brand, its products, and its services. They encourage customers to share photos. They enlist their participation in contests. They seek out their opinion on special tricks, hacks, and other unanticipated ways of using the product. They ask them to vote on new features, including colors, functions, and integrations. They encourage local customers in the same market to connect with fellow buyers and third-party partners.
These environments share elements of a marketplace, chat rooms, and discussion groups. Here's where the brand most benefits from peer-to-peer selling and can create even greater opportunities for brand connection — for example, through loyalty programs, premium service offerings, and post-sales training.
Bottom line: this stage of after-sales support becomes the pre-sales strategy for product upgrades, renewals, and purchases of your brand's other products and services. Yes, each stage requires certain skills, tools, services, and even staff. But the entire customer engagement lifecycle — from immediately post-sale to ongoing engagement and on to community building — brings you full circle to your next sales opportunity.
Extending to international markets
Just recently, I learned about the after-sales support experience of a company that sells ovens around the world. They were interested in building on a community of users that were actively sharing recipes, so they started to showcase recipes of their own. Almost immediately, however, their plans bumped up against cultural barriers. Recipes for pork dishes were unfavorably received in the Middle East. And featuring steak recipes among consumers in India was a no-go.
The lesson here is that, while seemingly easy to replicate, your after-sales support strategies should still be filtered through a certain savvy and appreciation of regional and cultural differences.
We'll be talking more about trends and opportunities in multilingual after-sales support over a series of additional posts. Share your comments and questions for me below!
{{cta('09b43d99-d3e0-4e26-bceb-871455480c5f')}}
Comments