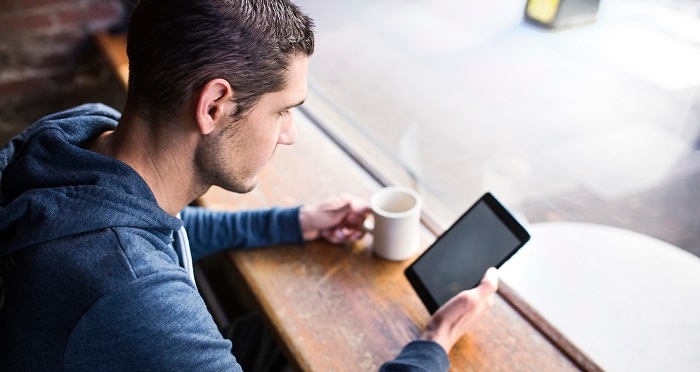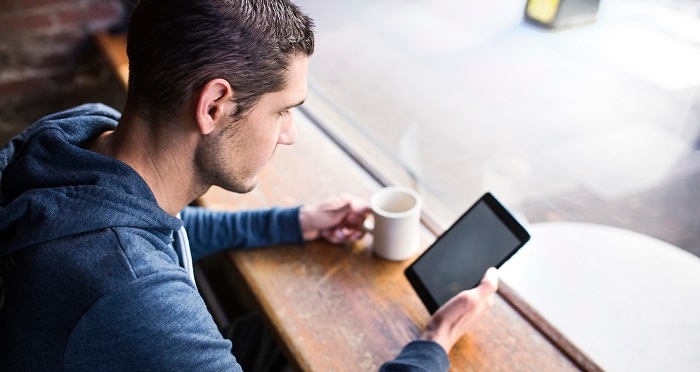 As you plan new year's resolutions for your localization program, a glimpse at last year's top headlines often yields insights into the trends informing the priorities of your peers. That's why we've assembled this list of our most popular blog posts in 2015.
Ranging from best practices, case studies, and humor to industry forecasts and philosophical manifestos, our list covers topics in transcreation, translation proxy services, machine translation, Twitter, and talent credentials. In short, there's something for everyone: so be sure you skim the list and catch up on any headlines you've missed.
Not all published content may need the same level of post-edited polish. That's the idea behind the growing popularity of the "post-publish post editing" approach.
Hand-picked popular accounts of industry organizations and individuals focused on translation-related news and information. Following this list will get you connected to the rest of the translation community on Twitter.
The first 25 years were an exciting journey for us at Moravia, as we moved from a startup to a $100+ million company with 1,100+ employees. Here's why, in early 2015, Clarion Capital Partners, LLC decided to invest in Moravia.
Translation proxy seems, at best, a quick fix: a way to address revenue leakage with rapidly launched international sites while you set up a robust localization program. But is it a long-term, reliable and efficient solution? We don't think so. Here's why.
If you use Machine Translation, chances are you've used either light- or full post-editing to improve machine translation output. Yet, post-editing is not the only human intervention that you can implement. There is another kid in town: pre-editing.
If your translation memories have not been inspected for quite some time, they probably need a thorough cleanup. Go find your latex gloves, and let's walk through the process.
Self-evaluation is an unreliable indicator of translation credentials, so check out this handy guide to help you decipher the most common claims about language skills.
Transcreation and marketing translation have evolved into separate services. Here's how to find the right talent during localization procurement.
With an estimated 50 million people of Hispanic/Latino origin living in the United States, advertisers are falling over themselves to get a slice of the torta. Here's our selection of winning examples of Hispanic marketing that connect with Latino consumers in meaningful and original ways.
How do the top global brands structure localization programs for success? What best practices can your company adopt to optimize translation and localization program investments?
While we have many reasons to look forward to the next year, so does the industry, which has been growing at a rate of 6.46%. So, how do we think the language services industry is going to shape up in 2016?
Sit back, watch the video, and see how our talents extend beyond localization to tango dancing, aerial dance, synchronized swimming, basketball, and spinning. For every unique view of our video, Moravia will donate to Translators without Borders.
Comments