Top Localization Do's and Don'ts [Podcast]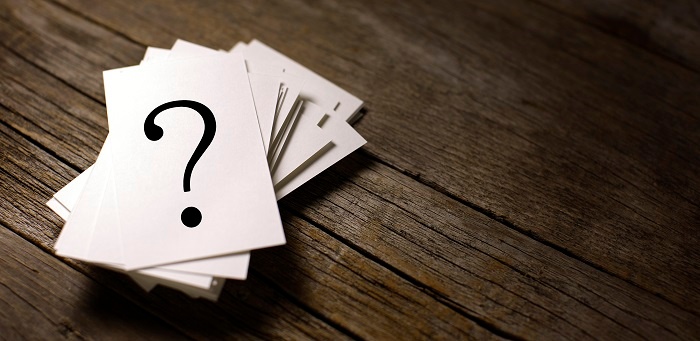 Sometimes it's the little things that make the biggest differences between successful and disappointing business outcomes. And localization is no exception.
Frequently overlooked issues — like the number of languages you manage, the way you store data, and even which words are most important and which ones aren't — can play a pivotal role in whether your localization services (and investments) are optimized or not.
In this episode of the Globally Speaking podcast, hosts and industry veterans, Renato Beninatto and Michael Stevens, share their personal lists of the top do's, don'ts and tips for driving successful localization results.
Topics covered include:
What LSPs should and shouldn't be doing to maximize value
Why it's more cost effective to localize multiple languages together
The benefits of a cloud-based storage system
The importance of placing trust in your translators
Why translators should usually be outsourced
Why scrimping on language barriers is a bad idea.
To listen to the episode, click "play" in the player below. You can also listen and subscribe to the podcast on iTunes, Google Play (USA or Canada), Stitcher, or via RSS.
Globally Speaking Radio, sponsored by RWS Moravia and Nimdzi.
Comments