Tracking Data to Prove ROI [Podcast]
Many localization managers are responsible for deciding what languages to add to their localization program. They know that they must present evidence so that managers will agree to invest. The question becomes: how do you find and present this data?
In this episode of Globally Speaking, Michael and Renato invited Joel Sahleen, Globalization Architect at Domo, to speak with them about the importance of data and customer-centricity in justifying the costs of localization.
Joel, Michael and Renato chat about:
How to look at data to prove the value of localization
Why customers really call all the shots
The three approaches to localization
The "wall of shame" and how it can help resolve localization issues
Check out the recording to hear more about how a globalization expert drives the localization program for a major BI platform.
To listen to the episode, click "play" in the player below. You can also listen and subscribe to the podcast on iTunes, Google Play (USA or Canada), Stitcher, Podbean, via RSS or at www.globallyspeakingradio.com.
About Joel Sahleen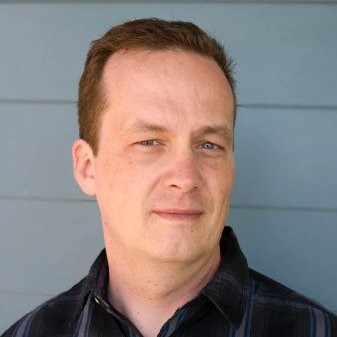 As Globalization Architect for Domo, Joel is responsible for directing the internationalization and localization of Domo's SaaS business intelligence offering, including the backend platform, middleware services and both web and mobile clients. He holds an MA in Asian Studies from Stanford and has a degree in economics. He's been working in localization for ten years. Joel Lives in the Salt Lake, Utah area.
Globally Speaking Radio, sponsored by RWS Moravia and Nimdzi.
Comments