Translation Memories: Should You Hold Them or Trash Them?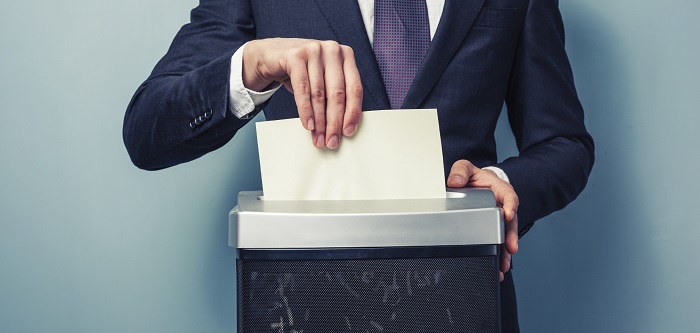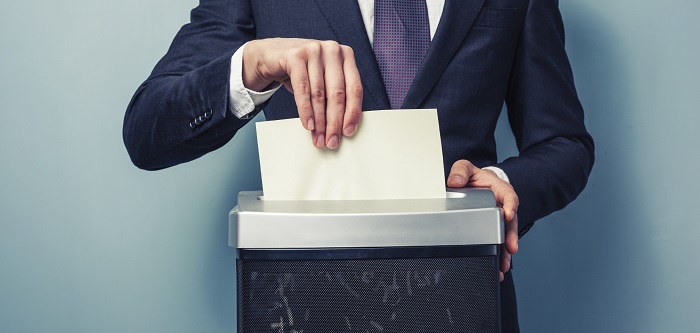 I sometimes have conversations with clients regarding their investment in translation memories. Hundreds of thousands of dollars. Each year building upon another. But by the time they have brought the result of that investment to us at Moravia they have discovered that they have been simply carrying forward a damaged legacy. This is the result of content that has been handled by a lot of different language services providers over the years, each with different levels of expertise and domain knowledge.
When you are looking at process efficiencies and cost savings, you have to ask yourself whether these translation memories fundamentally help or hinder your content localization strategy. What's it going to be: use what you have or start over?
Holding On
Let's assume that you, like many of these other buyers, are not yet ready to give up on all that investment. There are two clear steps to take to keep that damaged content legacy from negatively affecting the quality of your future content.
1. Assessment
Your investment means that you already have a considerable amount of data. But is it available to be used across all of your localization efforts? Where are the challenges or gaps — in content, usage, or vendor coverage — that must be addressed to improve the value of your investment in this legacy content? Now is the time to aggregate, classify, and analyze your materials so that you can make informed business decisions. This assessment will help you break down what needs to be achieved so that the legacy content can meet your business's current strategic content goals.
For example, you will want to know:
What kinds of content do you have in each of your languages?

What content must be developed per language locale?

Do you have style and branding guides for each language?

Do your style and branding guides need to be updated to match today's targets?

Which business units are using these assets and for what?

How can you harmonize content usage between your business units to remove redundancies and reduce costs?

Which vendors are currently responsible for the assets?

What is needed between you and these vendors to gain quality assurance, goal compliance, and process improvements?
2. Alignment
Having audited your legacy content and broken down what needs to be achieved, your next step is to create the products and processes that will align your legacy content with your company's content targets in each locale.
You will need:
Style and branding guides
Cleaned translation memories and glossaries
Automatic language checkers to enforce consistency
A blueprint for adding new languages
Localization metrics for time, cost, and quality
Schedules and tools for regular asset assessment and strategy alignment
Starting Over
Don't be surprised if the assessment part of the clean-up process reveals the worst. You should be prepared to throw away all of the translation memories that you have if it is proven to be cheaper than working with damaged legacy content.
Building from scratch is about aiming for quality at source. It is about effectively aligning stakeholders, translators, and reviewers around clear guidelines to achieve from the start: consistency, brand fidelity, process efficiency, and cost savings.
How?
Examine the latest versions of your multilingual content and use it as a new content base.

Create style guides that clearly define your brand's stylistic preferences (for example, voice, tone, grammar, and punctuation) in each of your target languages.

Build a glossary of approved product and industry terms that are defined and translated to match.

Develop content management automation solutions that can use the translation memories resulting from subsequent localization projects for diverse content distribution channels and business units.
While the right path may not be obvious, again, let an audit of your language assets as well as your business needs for those assets guide you to either holding on to legacy content or starting over from scratch. Need help with making the decision? Drop me a note or share your question in the comments section below!