Translation Trends to Watch Out for in 2016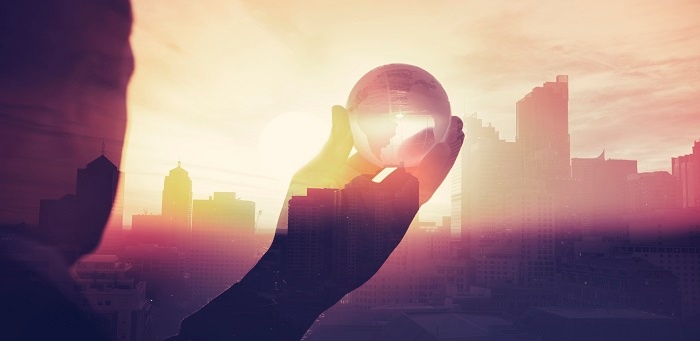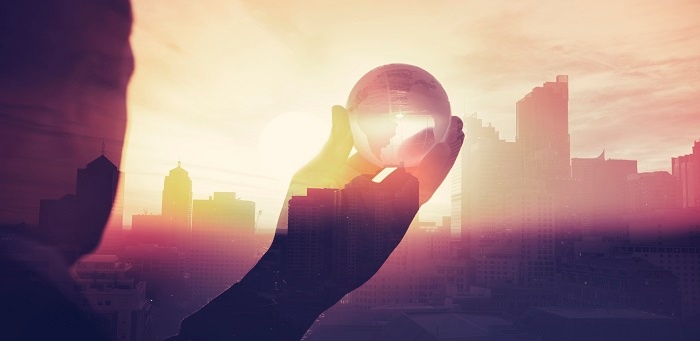 It has been another eventful and exciting year for the translation industry, and definitely so for us here at Moravia. We continued our double-digit growth, building on the revenues of $100 million reached a year ago, welcomed new investors, and added our thousandth employee (and continue to add more beyond that) — all huge milestones for us! We also opened a new office in Beijing and our Life Sciences team did us all proud by getting ISO 17100 certified.
While we have many reasons to look forward to the next year, so does the industry, which has been growing at a rate of 6.46%.
So, how do we think the language services industry is going to shape up in 2016?
1. More consolidation
In this age of cheap money, mergers and acquisitions are in vogue in many industries, and ours is no exception. While bigger translation companies have been adding fast-growing, specialist LSPs to their kitty to extend their range of services as well as to take advantage of the momentum, it's the 'outsider' interest in translation that we find very encouraging.
The investor crowd continues to be interested in localization companies, rightly recognizing them to be some of the chief propellers of global business growth. On the flip side, it's a good time to sell for translation entrepreneurs looking for an exit.
2. Voice-based content is growing
Strictly speaking, this is not a new trend to be observed in 2016, but one that I have mentioned before. This is a trend that will piggyback on the growth of video. Not every company will be able to re-create video content for different languages and cultures. Here's where subtitling and voice-overs will come in. The need for multimedia skills will continue to grow and companies will have to better understand how they can recruit for voice talent and how to deploy text-to-speech technologies.
3. The sunset of proxy-based translation technology
The market is getting smart and learning the pitfalls of using proxy translation. Veteran localizers never did fall for the promise of instant translation, of course. Even those getting started are quickly beginning to see that although proxies may seem to be a tempting quick-fix, they'd much rather settle for enterprise-grade, scalable localization platforms if they think for the long-term.
4. Value over price
Mature clients will look for different aspects in the value formula other than price. This doesn't necessarily mean that prices are going up, but translation companies that establish their can-do credentials, that show themselves as partners in the larger, global marketing project, will be in a better situation to negotiate.
5. Scramble for talent and resources for long-tail languages
We have long talked about the coming tsunami of translation demand in long-tail languages, but now that demand is already here. However, translation buyers, suppliers, and tool vendors alike are ill-prepared in terms of the talent and resources to service this demand.
Localization professionals need to sit with their translation vendors and tool providers to see how they can prioritize among the long-tail languages and support the translation process. Buyers and translation companies may have to get proactive in making the employable population aware of translation as a potentially lucrative career and train them in necessary skills.
These are our calculated guesses, but what do you think? Do you foresee any other gamechangers for the translation industry? Drop us a note in comments below. See also if we got it right last year in our industry forecast for 2015.
Comments