Using Data to Make Localization Decisions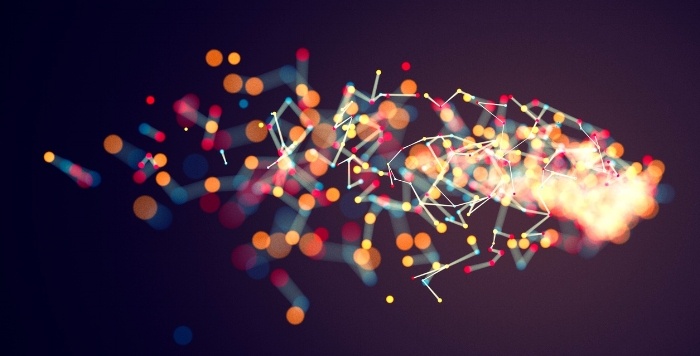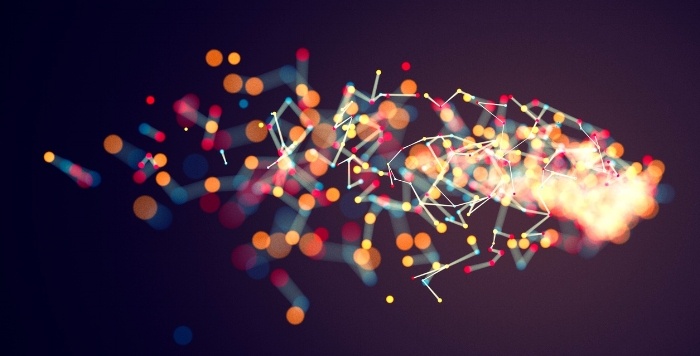 How much should you translate? For which locales should you adapt your content? Which languages should you prioritize? These localization decisions appear with increasing frequency on a marketing manager's radar as a company goes global.
Of course, budget influences the decision in a big way, but it doesn't help you with the finer details. What does, then? The answer is data. In this post, we present stories of three companies that use different types of data to help them understand what, how much, when, and for whom to localize. These stories come from a panel discussion at the last LocWorld conference in Barcelona, in which Moravia's Erik Vogt, our Director of Solutions, participated as one of the panelists.
Sales data can help prioritize languages
For travel and hospitality companies, selecting content and languages for their global sites is all too common a problem. By definition, these entities are global. But does that mean they automatically translate into a zillion languages? That's as much unrealistic as it is unnecessary.
What, then, guides hotel companies' translation choices? Benjamin Esch, Globalization Senior Supervisor at Starwood Hotels, explained how his company came up with a mathematical solution to the problem: weighing revenue over a two-year span versus calculating the full ongoing cost of translation at the market level, such as of French translation for a hotel in Kansas City, Missouri.
Starwood Hotels used its sales data to understand where it may be over-investing in some languages, such as with Japanese. Source: Localization World and Starwood Hotels.
What Starwood found was that while translation investments for some properties were seeing really high returns, some languages spoken by their customers were missing. This, the company identified, was a missed opportunity to better serve existing customers. It was also leaving the door open for competitors to come in and steal their customers away.
For instance, Japanese translations for San Francisco properties were earning revenue that was 42 times' their cost, whereas Japanese translations for Dallas did not deliver a good Return on Investment (ROI) at all. In that city, the investment in Japanese was at the cost of a language that could have done much better.
Such data helped the localization team not only show off the benefits of translation (like in the case of the San Francisco properties), but also gain insight into how and where their localization budget could be better spent. Starwood revisited their earlier strategy of translating all of their properties into a fixed set of four languages—French, German, Japanese, and Spanish—irrespective of how they performed. As a result, the company cut back on these languages in several instances and reinvested the resulting savings in languages that showed promise.
With this switch in modus operandi, Starwood invested $600,000 in translation and stood to gain about $45 million from additional guests.
There's another inherent gain in this for the localization team: they get to move from a purely operational mode to a strategic one. That is, thanks to their data-derived knowledge, the team can assume leadership over localization decisions and make other business groups see the role they can potentially play in globalization.
Website traffic data can guide language selection
The other travel company on the panel, Booking.com, was represented by Chris Dell, Director of Translations and Content. With over 40 languages in their repertoire, Booking takes their global content seriously. But how does this leading online travel agency know into which languages they must translate?
Simple: they use their website analytics data. Initially, the content for a hotel may be available only in English. When the quantity of website visitors from a particular country or locale exceeds a pre-set threshold, Booking goes into translation drive. The other piece of online data they use is browser language choice.
We have written before on how using website analytics is a great way to select languages. For Booking, these analytics are easier to implement given their predominantly online existence. However, Booking also considers feedback from local teams, market research, and potential for growth.
Player behavior data can determine volume of content
Mario Bergantiños, Audio and Video Localization Senior Manager at Electronic Arts, shared how his company studied feature use to determine the amount of content they must make available for a particular locale. For instance, how many players in France use story mode in FIFA, one of the most popular sports video games globally?
With always-on, always-connected players, gaming has changed—and so has the way it's localized. It's more agile, incremental, and on-demand. But translating all of the content in time—for some humongous games, the total word count may exceed that of The Hobbit—may simply be impossible or even unnecessary. This is where studying user or player behavior helps. Player behavior data is used on top of sales data and cost considerations. EA also uses voiceover data.
Smart data can yield smart decisions
A few things stand out from the three case studies above:
Smart, global companies aren't rushing into localization blind anymore.
Instead, they use data to build the case for localization. (This way, they have the usual ROI argument sorted already. Goodbye, localization pitch!)
One of the reasons to use data for making localization decisions is that there's simply too much content out there and an ever-growing number of languages that you need to translate into. You can't be everything to everyone, so just drop the idea.
We have long talked about why data should be used to drive localization. But we also recognize that it's not easy for every company to easily harvest this data or make sense of it. You need to identify the right metrics to track, especially as you move into not just using the data to select languages, but also understanding how those translations are performing.
But more than anything else, a company-wide understanding of the connection between localization and global growth is required. Everything else is a matter of playing with the tools.
{{cta('7e443579-9e40-4220-aea2-f972e179c660')}}
Comments