Watch This Space: What e-Spectators of Video Games Can Tell Us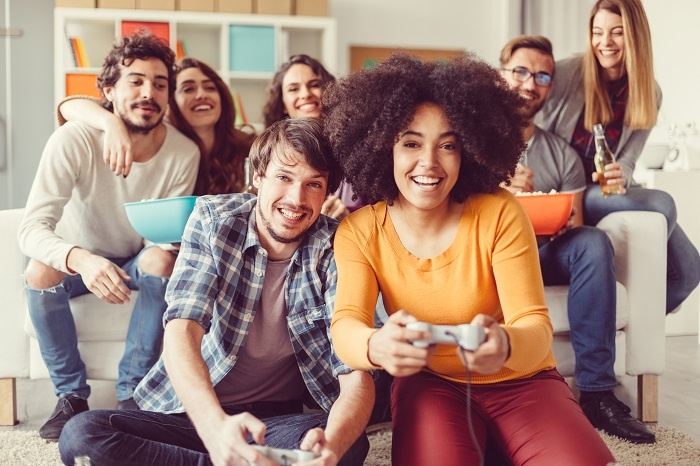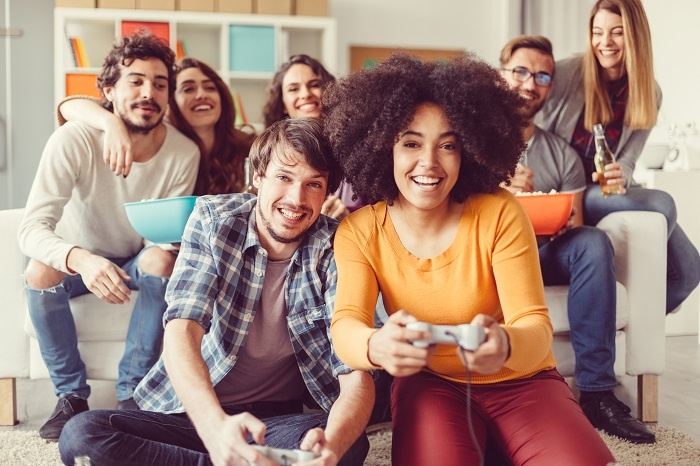 Watching video games is estimated to be a $3.8 billion business. Around 500 million people are thought to be the consumers of "gaming video content". Six of the top 10 most viewed YouTube channels in the United States are focused on gaming. In fact, the most popular person on YouTube is PewDiePie, a Swede who films himself playing video games. He has more than 45 million subscribers. That's more than Justin Bieber, who has 21 million.
YouTube recently released a list of the top games watched on its platform. Minecraft was the most popular in 23 of the 25 countries surveyed. It also released another list of games which were popular in particular countries.
The most watched games in 25 countries. Source: YouTube.
What can you learn about how the preferences of video game e-spectators change from country to country? We list a few observations. Do note, however, that YouTube is not the only game in town when it comes to game-watching. Though it commanded a higher percentage of total global viewers (73%) in 2015 than its competitor Twitch (53%), it only claimed 36% of the game content industry's total global revenue.
Game-watching is international, but also local
Irrespective of country-specific preferences, there are some overriding international favorites like Minecraft, League of Legends, and Pokemon Go. When you drill further down, some countries also have their own favorite games to watch that don't really figure into other countries' lists, or at least are not that high on them.
Country-specific favorites are usually home-grown, and that's not a coincidence
Like Dofus in France or S.T.A.L.K.E.R. (Shadow of Chernobyl) in Russia, six of the 10 games in the country-specific list are from the countries in which they are popular. And, they have interesting growth stories.
Ankama Games, the maker of Dofus, was a small web design firm based in the north of France when it launched the game in 2004. The unassuming online game belonged to a genre entirely of the studio's own devising: a tactical, turn-based, massively multi-player online role-playing game (MMORPG) running in a lightweight Flash-based client, presented in isometric 2D, and graced with winsome artwork in an anime style. If the latter seems an odd culture clash, remember that France has had a much longer-standing and more overt love affair with Japanese comics and cartoons than any other Western nation.
A blogger at GamingTrend doesn't find Deponia — the most popular game to watch in Germany — particularly humorous, but says that it's considered to be a very funny game in its home country. Humor (which can often vary across cultures) and beautiful visuals are the chief reasons for the game's popularity, he says.
The other thing to note is that some of the games have been around for four years or more; Dofus debuted in 2010. Of course, it's not known if they have been the most-watched games throughout their existence.
But it's clear that the country favorites know exactly what their audiences want, and it won't be easy for foreign competitors to match up to them.
When not home-grown, localization plays a huge part in success
Witcher is by far the most popular video game in Poland, but when it comes to watching games, it seems that Poles would much rather prefer Farming Simulator from GIANTS Software, completely localized in Polish.
Poles love to watch Farming Simulator. Source: GIANTS Software.
S2 Games, the developers of Heroes of Newerth (HoN), prioritized localization and local marketing. Both measures played no small part in the success of the game in Thailand. S2 Games had declared that localized builds of HoN would be similar to those enjoyed by gamers in the West. They also launched region-specific marketing and e-Sport opportunities in Southeast Asia.
International game popularity is highly dependent on how well the game is localized and culturalized. When it comes to game watching, these rules seem to apply too. Though it's already a billion-dollar industry, this space is yet to truly open up, and might have interesting implications for game developers.
Comments