We Have to Talk About Translation Procurement …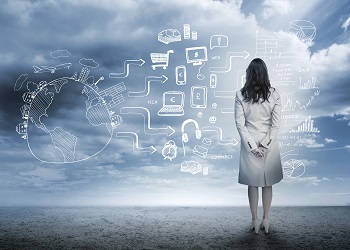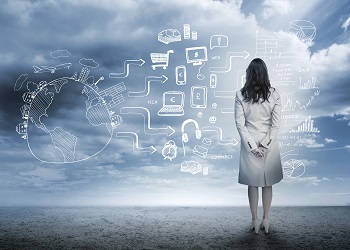 Let's jump right into it: Localization is no longer a single transaction in software and content development. What we had before — a system in which translation worked away in a disconnected, black-box process — is gone. And because agile development has transformed translation from a per-word product piece to a comprehensive service suite, it is time, too, that we changed our expectations about procurement.
Information Orchestration
On demand, multi-type, multilingual, and multi-channel — these are the realities of content development in today's translation and localization industry. They are indicative of an extremely complex production ecosystem, one in which professional teams, technology tools, and quality assurance systems are expected to deliver not just words but carefully orchestrated customer experiences.
These are not simple experiences. They are, instead, customer experiences that speak their languages (literally and figuratively) at the speed of the platforms they are using to share those experiences — whether they are mobile, online, and via social media or face-to-face at brick and mortar sites. Moreover, the companies that formerly worked to meet these expectations on a 24-month release cycle, for example, are finding that they are now expected to deliver the same, uncompromising quality in 24 hours.
What this has meant for mature, well-developed localization teams is a move from piecemeal answers and project-by-project focuses to a set of upstream processes that shape the bigger information lifecycle. As you can see in the chart below, translation is part of a broad array of services that also include creation (e.g., content authoring, terminology bases), analytics, social (e.g., monitoring and curation), and the use of emerging technologies.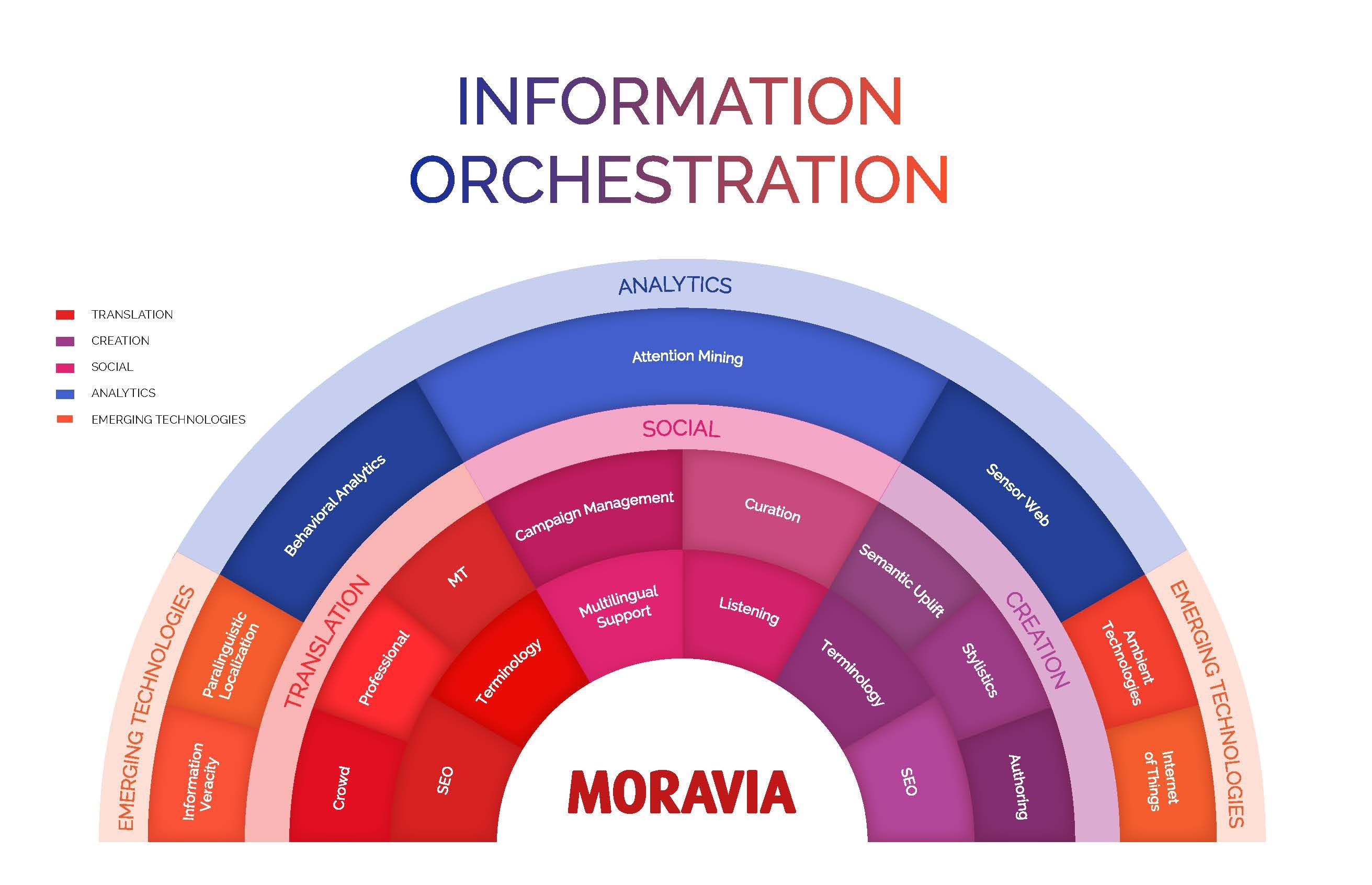 Global brands that are optimizing the performance of their products cannot be bothered with micro-managing traditional translation and localization tasks. Instead of expecting just project management from translation vendors, they are seeking out program management services from localization partners who, as experts in the space, can orchestrate information and resource elements into a harmonious performance.
In a nutshell, the enterprise focuses on the strategy, the business goals, and the development of the core product for diverse markets. Localization partners are responsible for their execution.
A New Procurement Model
In the past — under the old model of the distinct translation project — the perception was that procurement personnel acted as gatekeepers to translation/localization sellers. They were there at the beginning of the process and, when finished with the contract, walked away from the table to let the real work happen.
If that perspective on procurement as an annoying bit player rings false in your ears, understand that it is doubly wrong now.
Procurement plays an important role in framing contract negotiation terms and pricing for business problem owners. Now, more than ever, procurement is in the business of creating, defining, and maintaining the partner relationship.
Nevertheless, three things have changed for procurement:
Initial Evaluation Where the emphasis may have been on achieving specific tasks at a specific (and low) price, procurement now evaluates potential business partners to determine who can deliver the right service mix to meet company goals.
Goal Compliance How the partner helps the company meet its end goals are clearly defined metrics in service level agreements. As long as partners are compliant with the metrics, however they achieve it, the relationship is allowed to grow.
Process Improvements Because of time-to-market and cost pressures, procurement will still look to partners to return investment in the relationship through process optimization and efficiencies, and see them as KPIs.
Last Thoughts
Yes, there will always be a need for project-based translation solutions. However, with the speed of change, we need to accept the complexities of our new working environments by building relationships that remove traditional buyer-and-vendor structures for, in their place, partnerships that really meet the needs of consumers, regardless of where they live and the languages they speak.
If, indeed, localization partners are to deliver peak performances through information orchestration, we will need procurement that elevates relationship as the defining business model.
Your thoughts on the procurement model shift? Add them in the comments!
To understand Information Orchestration and see how you can make the most of this trend, view the recording of our webinar, Localization's New Era: Information Orchestration.
{{cta('1a665564-4c54-4b91-ba3f-1e4cdc7a3224')}}