What Makes Moravia Different?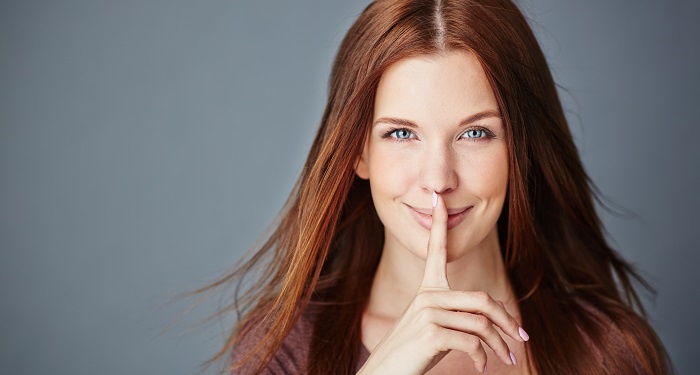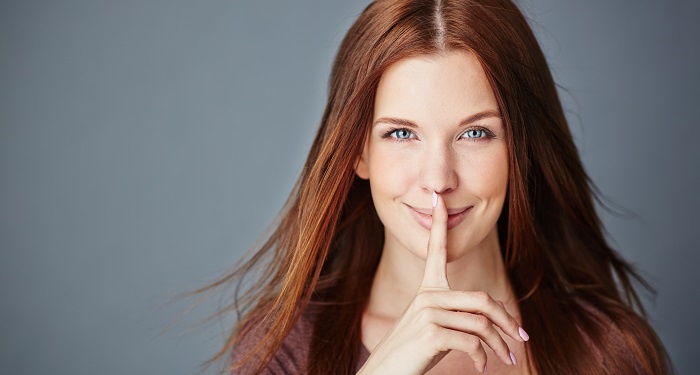 Our clients often call Moravia the "best-kept secret" in globalization. They are amazed that we are so good at what we do—collaborating with them to achieve and exceed their globalization goals—but they're also stunned that not every global enterprise knows about us yet. While we may be a secret, it's our unique differentiators that have helped us grow an annual average of 33% in recent years.
We asked two of our colleagues—one in marketing and one in operations—to answer the question "What makes Moravia different?" Over their years of expertise in the industry and with Moravia, they've come to understand why our customers work with us and what our value is to them.
Meg Muran, Marketing Content Manager, Seattle
Global leaders innovate to succeed, which means no two share the same cultures, priorities, processes, technology environments, or globalization challenges. For us to scale beyond a boutique, regional translation services provider, we had to preserve our ability to accommodate and consistently fulfill our clients' precise requirements. We learned we had to meet them on their terms, not ours.
As a result, we focus on:
Understanding our clients not simply as corporate entities, but as diverse, individual stakeholders within a larger global mission.
Structuring delivery teams to embrace our clients' goals as our own, and to feel empowered to innovate and improve.
Motivating our supply chain to prioritize our clients' projects to ensure top quality and on-time delivery.
Accommodating strategic changes and exceptions systematically and with agility.
Short-term profit never takes priority over client satisfaction. It is our abiding principle. We never compromised our focus on custom solutions—we simply became more systematic about perfecting the critical success factors of flexibility and consistency at scale.
Specifically:
Culture. We attract and retain passionate, highly collaborative problem-solvers who take personal responsibility for delivery success.
Customer Focus. We built a programmatic engagement methodology that flexes to fit the unique requirements of the world's most demanding and successful companies.
Brand Voice at Scale. We are the only large LSP that can ensure brand voice clarity across languages and cultures for the world's most distinctive global brands

—

at the volume, scale, and agile pace they require.
Value-Added Services. We extend beyond localization to solve complex challenges for the world's most ambitious companies. Our broad range of globalization services allows our clients to focus on their core business while maintaining confidence in our consistent delivery, continuous improvement, and end-to-end solutions.
James Alexander, VP Strategic Accounts, London
We are lucky enough to work at the intersection of globalization and digitization, a space driving innovation in the workplace and at home. Some are calling it the Second Machine Age.
As Moravia's Fortune 100 partners grow and lead this charge, so have the ways in which we serve them. To stay relevant, we have expanded our services and made the transition from translation supplier to globalization services partner.
Moravians are organized around a program-based structure, ensuring we avoid a "one-size-fits-all" mentality, while providing the reassurance of performance-driven frameworks. An openness and freedom to try new things allows us to deliver large-scale engagements, unhampered by bureaucracy.
Our customers are unique, ambitious, and willing to share complex business challenges with us. They recognize that we are passionate about their cause; and in turn they enjoy working with Moravians. We offer a growing suite of services, and we see ourselves as problem solvers and collaborators.
So where does Moravia excel beyond the strength of our people and our customer intimacy? Helping our customers succeed today means bringing together "minds and machines" in innovative ways, embracing new processes and platforms, and evolving our supply chain models to take advantage of AI and the crowd.
Much of the fruit of these advances is still growing. Yet, however much our delivery models may change, Moravia's core competency will remain as it is today: delivering brand voice at scale for our partners across their global customer base.
So, while we may be a secret in the industry, we're incredibly familiar with our clients. Maybe that's really the envy of the industry.
Stay tuned to see where the journey takes us next!
Comments