What Startups Can Learn about Localization from Global Brands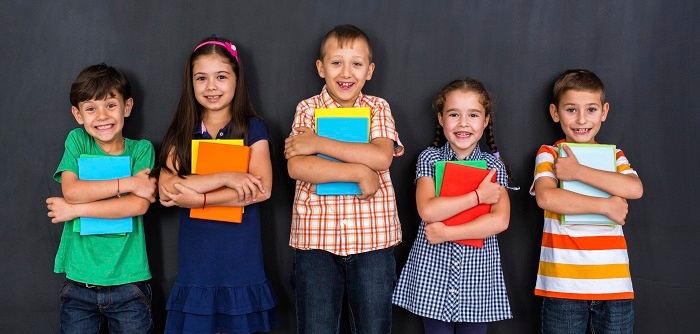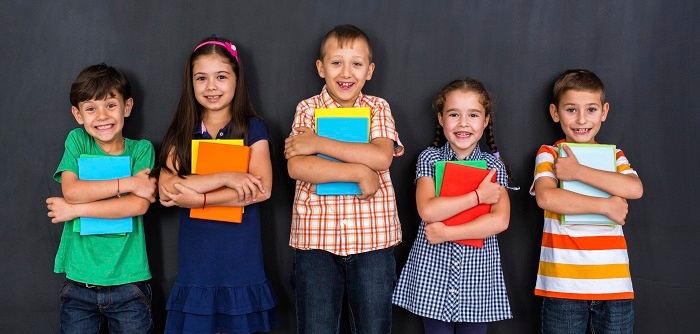 It's usually the other way round: we hear about how even behemoth companies can learn this little growth hack or that new-fangled management approach from startups. But, when it comes to localization, startups may learn a few important lessons from global brands.
Lesson #1: Translation is worth it.
Don't get stuck in drawn-out arguments about the translation return on investment (ROI). Any number of studies point to the relationship between language and the inclination to buy. One of the ways that global brands have built lasting relationships with consumers in distant markets is their ability to speak the local language like a local. It's no coincidence that more than 50% of their revenues are from international. It's simply worth spending the time and money on human, professional translation. Period.
Lesson #2: Translation is human-intensive (and is still worth it).
Though the translation process can be highly automated, you still need a human being to take care of linguistic tasks such as translation memory updating, cleaning, and more. Translation cannot be relegated to pushing a few buttons. Beware of vendors that try to convince you that translation project management will disappear if you use their tools.
Enterprises with localization maturity level 3 and higher usually have a dedicated core group in charge of intra-company localization needs.
Lesson #3: Machine translation (MT) has its uses, but they are limited.
Global brands use various approaches to translation, depending on the type of content and the audience. For instance, marketing content is always translated by professional translators. In some cases, they may even opt for transcreation.
Machine translation is best used only for certain types of content that are not highly visible, such as technical documentation. There may be huge amounts of support text for which a passable level of translation quality will be fine.
When you choose MT, remember that engines must be trained and this takes time. It's not plug and play. If you don't already have a corpus of content to feed the MT engines, your MT project will be further slowed down.
Lesson #4: Continuous localization demands trust in the vendor.
If you're eating, drinking, and sleeping agile development, here's some good news: localization is also agile. But for continuous publishing and localization to be a hiccup-free experience, you need to forge relationships built on trust and transparency with your localization vendor.
Larger companies realize that language service providers (LSPs) are their true partners in global content strategy and hence involve them in the process right from the start.
Lesson #5: Global is not an option anymore.
For the child of the SaaS, global is not a choice and true growth comes only with global. Don't wait to internationalize your product like your older peers did. Build it from the ground up with the view to take it international. Let your content strategy be global from Day 1. This is one lesson that perhaps even global brands are learning today.
Lesson #6: Think big and bold, but don't try to reinvent the wheel.
Starting with a clean localization slate is a special opportunity. There is no baggage in the form of legacy processes or technologies. You have the chance to experiment and try out new ideas and approaches. Make things simple; build for the long term. Yet some of the best practices of sound localization management are universal. Bend them but don't break them. (Tweet This Quote!) Remember that your localization needs and setup are unique — just like everyone else's.
Startups are quick to learn and set trends. In fact, they are changing localization as it was done even a couple of years ago. Yet, there are things to learn from companies that have interacted with people from around the world and, in the process, learned about global marketing themselves. We hope this post will inspire more startups to look to the veterans and take a leaf or two out of their localization books.
Comments