When Translation Saves Lives: The Vision of Translators without Borders [Podcast]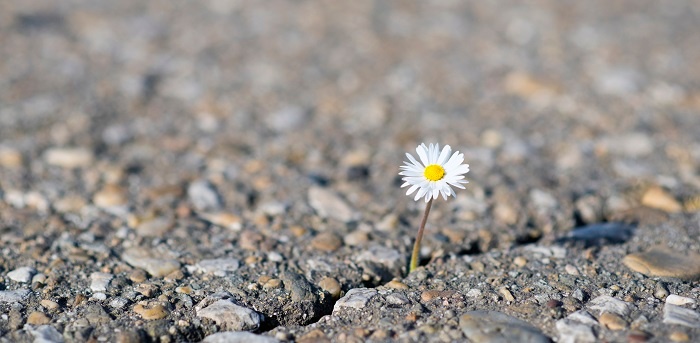 Natural disasters can bring out the best in people through the worst of situations. When a super typhoon struck the Philippines and a massive earthquake leveled Nepal, volunteers from around the world dropped everything and rushed to these emergency sites, offering everything from medical care, to food, to assistance finding loved ones.
Volunteers face a number of challenges when thrust into action, both physically, emotionally, and due to a lack of resources. The greatest of which, in many cases, is communication.
That's where Translators without Borders comes into play. In this edition of the Globally Speaking Podcast, we're joined by Lori Thicke, founder of the non-profit organization responsible for breaking down language barriers humanitarians face all over the world. Lori shares the unique story of how the organization came to life and digs deep into the critical need for proper translation when responding to catastrophic events.
Topics covered include:
How a single request for translation services became a volunteer organization of more than 3,500 volunteers.
The technology that is helping translators communicate in local languages.
The pressing need for translation into indigenous languages.
A look at some of the crises TWB has helped with in the past — and some of its new programs making major contributions today.
And…
Some amazing success stories from an organization that has impacted the lives of millions — and raised the world's understanding of how critical it is to communicate in languages their audiences can understand.
To listen to the episode, click "play" in the player below. You can also listen and subscribe to the podcast on iTunes, Google Play (USA or Canada), Stitcher, or via RSS.
About Lori Thicke
Lori Thicke is one of the most influential people in the translation and localization industry. Along with Translators without Borders, she is also founder and CEO of two top translation companies — Lexcelera and LexWorks.
Globally Speaking Radio, sponsored by RWS Moravia and Nimdzi.
Comments