Where Do You Fit in the MT Maturity Model? [Podcast]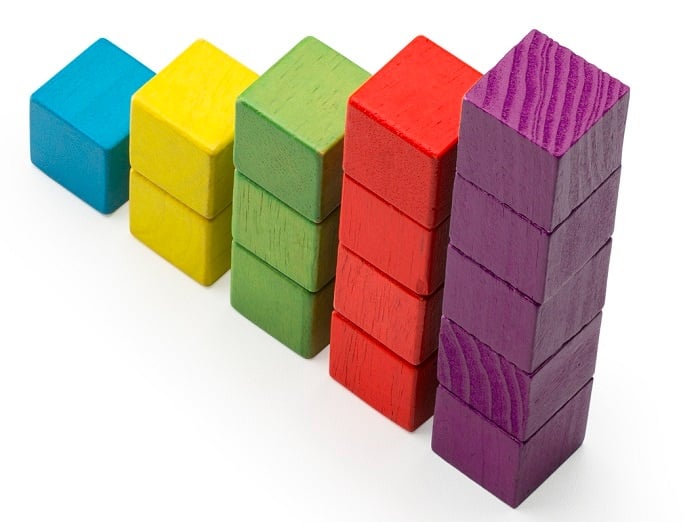 Machine translation (MT) is not new to the language industry, but its ability to deliver higher and higher levels of quality has skyrocketed over the last few years. What's more, with ongoing advancements in neural MT, dramatic improvements are expected in the months ahead.
This doesn't mean that every company should jump on the MT bandwagon or expect to be able to integrate MT applications into their localization processes effectively. Like any major change, gradual implementation produces the best results.
In this week's episode of Globally Speaking, our hosts discuss the Machine Translation Maturity Model (MTMM) with Donnelley Language Solutions' Jordi Mon Companys, Global Product Marketing Director, and Valeria Cannavina, Senior Project Manager.
The MTMM provides a five-stage framework for assessing where an organization is on its path to MT deployment, as well as the relevant characteristics used to measure maturity at each stage.
Topics include:
The five levels of MT maturity:

Initial
Repeatable
Defined
Managed
Optimized

How translators, LSPs, and buyers can use the model
What it means to optimize MT
How MT adoption evolves from one stage to the next
And more
To listen to the episode, click "play" in the player below. You can also listen and subscribe to the podcast on iTunes, Google Play (USA and Canada), Stitcher, TuneIn, via RSS or at www.globallyspeakingradio.com.
Globally Speaking Radio, sponsored by RWS Moravia and Nimdzi.
Comments