Why Construction Projects Demand Translation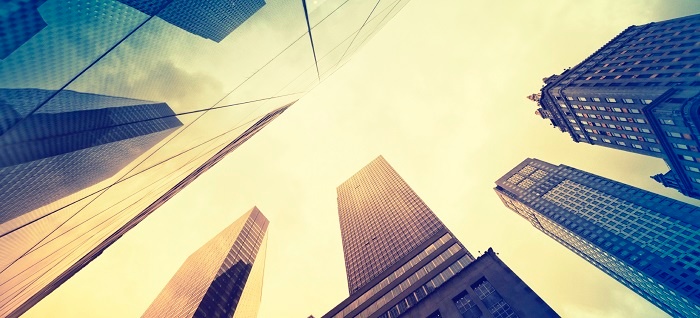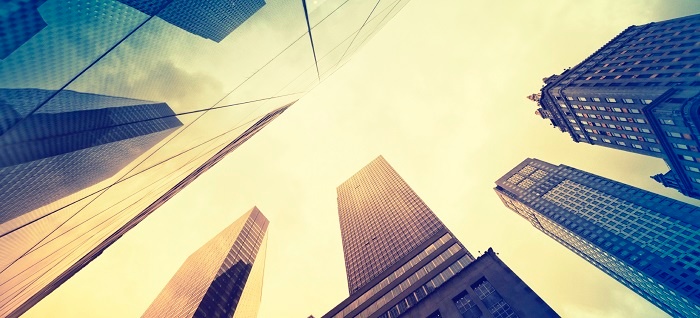 Construction projects are intricate, time-sensitive operations, often employing highly diverse crews and project teams. Now add to this mix the complexities brought on by global expansion.
According to a 2013 KPMG survey of 165 engineering and construction companies around the world, 47% of respondents say they plan to move into new geographies, with the most popular region being Africa. Common Sense Advisory estimates the construction sector is translating into 10-plus languages on average, and international revenue represents 19% of total industry revenues.
With that kind of global growth and accompanying increase in translation volumes, translation and localization are the new challenges for construction firms — and their suppliers — to keep projects safe, on time, and on budget.
But What's Translation Got to Do with the Construction Sector, You Say?
A lot, actually.
Translation is key to ensuring safety, smooth communication between diverse and distributed teams, on-schedule completion of projects and a strong digital presence — something no company can do without today.
Workplace Safety
Operating heavy, moving machinery outdoors in all kinds of weather requires workers to clearly understand safety instructions and signs. The information that they use in any form — online or offline — should leave no room for ambiguity. As a first step toward guaranteeing safety, you should translate business-critical information whenever you expect project teams and work crews to include non-native speakers of your source language.
Scheduling
Imagine you're driving a cement truck to a job site for a just-in-time delivery that will ensure continuation of the ready-mix cycle, but your navigation system's user interface (UI) has terminology inconsistencies that cause you to misunderstand instructions. Now imagine you're the project manager monitoring the truck via satellite on the other side of the world, trying to communicate with the driver who's going off course, but UI translation errors again get in your way.
As is, the construction job site is rife with opportunities for delays and misunderstandings — don't complicate things further by not translating.
Strong Digital Presence
No company dares to do without digital nowadays. Whether it is B2C or B2B, a strong online presence is critical to building trust with customers and keeping them engaged. Take the example of Skanska, which has seriously invested in its multilingual social media presence and benefitted hugely from it. Nina Björn, Skanska Group's external digital communications manager, who runs the company's extremely popular LinkedIn channel, says, "[We] publish content on our global channel as well as share localized content with [our] individual regional audiences in their native languages using targeted posts."
There are a couple of more subtle but nevertheless compelling reasons for construction companies to translate, and these have to do with their image in general. The construction sector needs to make sure that it not only has a physical local presence but also tries to build a relationship with the local community. You cannot even begin to do so unless you speak the language.
It's also a matter of time before translation becomes a key requirement with the Construction Sector Transparency Initiative and the Open Contracting Data Standard. How can you be open and transparent without translation, after all?
Shifting Focus to Localization Quality
The notoriously tight margins of an ultra-competitive industry drive construction companies to always prioritize cost over quality. But remember this:
As the age-old axiom goes, the lowest-priced solution always compromises time or quality — or both. Delayed market launches, lost agility, and lower quality may reduce product sales and further delay globalization plans.
When you are comparing price quotes from vendors, divide the

cost of localization

by the number of units you expect to manufacture in a year. What looks like a large price differential is a matter of pennies in the cost of each unit. For example, a $100,000 localization program spread over a million units sold is only 10 cents per unit.
Localization is an investment in market success — it's just as important as product design and is a central component of the overall go-to-market strategy. The debate shouldn't really be around whether or not you need localization, but how you can improve quality and stay on budget at the same time.
Comments