Why Translation Is Crucial to Global Inbound Marketing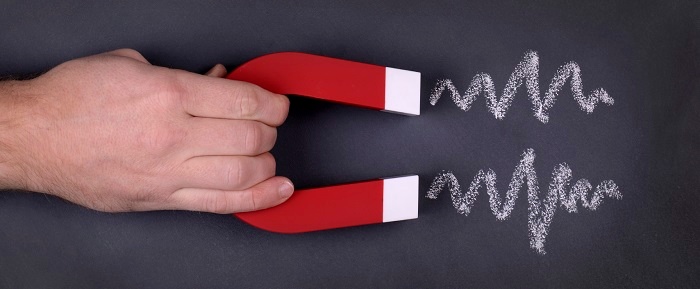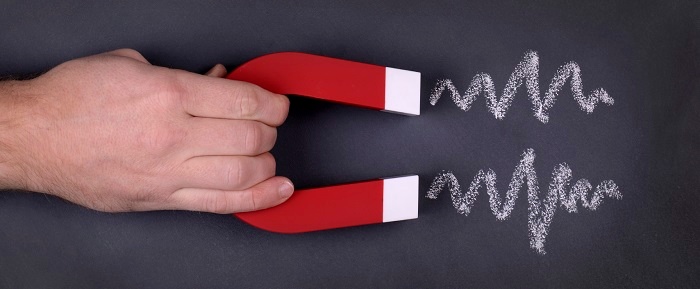 Content is at the heart of inbound marketing — an increasingly prevalent methodology that empowers buyers with useful information to support every step of their journey as a buyer — and translated content is at the heart of globalization.
Yet many companies that have mastered inbound marketing in their home markets ignore the crucial role of translation in global inbound, and so they stumble in new markets.
Let's look at three ways translation has become mission-critical to global inbound marketing.
Translation Enables Inbound on a Global Scale
If you're going global with a website that doesn't provide content in your target market's primary language, you're not even scratching the surface of inbound. According to this oft-quoted stat from Common Sense Advisory:
"75% [of global consumers] prefer to buy products [from websites] in their native language."
People understand information in their native language better and faster, even when they're proficient in English. Targeting consumers in their own language vastly increases the stickiness of your website, and thereby, your conversions.
Translation Claims Your Place in the Social Conversation
The new generation of consumers coming online for the first time, thanks to rising Internet penetration in different parts of the world, form a pretty savvy set. Many access the Internet solely from their smartphones and feature phones. The local equivalents of Facebook, Twitter, and Meerkat form their welcome party.
User-created and shared content in their language is how these masses of new consumers will meet your brand. If you don't make the effort to create a localized presence, you will simply not be part of their conversations, so forget about driving them to buy from you.
Translation Gives Global Consumers What They
'

ve Come to Expect

The Internet has shifted sales conversations from cold calls to customer inquiries. By the time you make first contact with the customer, they're already more than halfway through the buyer journey — and not just in North America. According to the "State of Inbound 2014-2015" report by HubSpot:
"Many marketers believe that the U.S. leads the world in terms of marketing innovation… As it turns out, this statement doesn't hold water. Data from respondents in North America and Europe, Middle East, and Africa (EMEA) showed minimal variance."
It's human to want to learn more before you decide to engage, and global consumers are human. That means translation is important to global inbound because inbound is already happening in your target global markets.
Just as there is no marketing strategy complete without inbound nowadays, there is no inbound strategy that can thrive without translation. Moravia will be attending the upcoming INBOUND 2015 in Boston and Brand2Global in London later this month. Both are great conferences for global marketers to attend. If you're going to be present at either or both of these conferences, please reach out for a chat on how you can take your inbound marketing global.
Comments