WordPress Translation Day Is Here, Go Translate!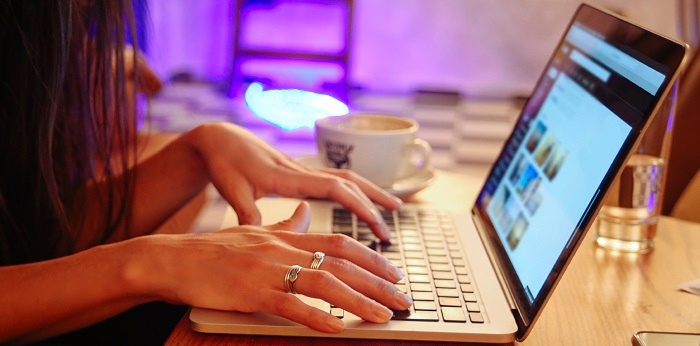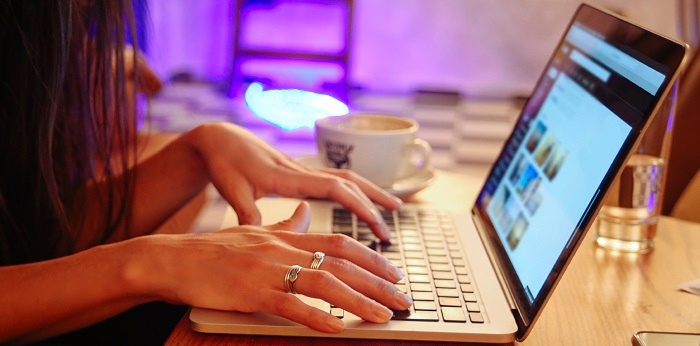 To those of us who started writing on the web more than a decade ago, WordPress will always remain the true leveler of the Internet playing field. While it was not the one to introduce one-click publishing — there were predecessors like LiveJournal and Blogger — it certainly was the content management system (CMS) and blogging platform that many of us fell in love with for its ease of use, clean interface, and availability in many, many languages. No wonder over 20% of websites globally now use WordPress.
WordPress has announced it is holding a Global Translation Day on April 24, 2016. The aims of this event are to:
Show people who are interested in translating WordPress into their languages how to get involved.
Translate and validate strings in current projects under the supervision of the current general translation editors.
Add more general translation editors to various translation teams.
Global WordPress Translation Day – April 24th, 2016. Source: https://wptranslationday.org/
Why is this event important to WordPress?
Like Google's Translatathon events, it serves as a huge PR exercise, and reaches out to a lot of people who may not yet be aware of how they can contribute to such an effort. It helps generate great community feeling among contributors from all over the world. After all, a sense of community is key to WordPress' existence.
It also helps focus the efforts of the crowd on larger priorities identified by a core group. In this case, this translation sprint seems to want to take care of all unattended strings before new projects begin. It also serves to gather people in one place, even if virtually, so that training happens more quickly and issues are resolved faster.
Also relevant for us here at Moravia is the importance of such mass translation events to the translation profession and industry itself. Our industry, despite generating a global revenue of $38 billion in 2015, and continuing to grow even in recession years, is one that's often behind the scenes. Such events will hopefully raise the profile of the industry as well as drive home the importance of multilingual content in emerging economies such as India and Africa.
Why is it important to you?
If you have a genuine interest in democratizing web publishing, this is your chance to help bring WordPress closer to your community. It's also your window into the fascinating world of translation. If you run a business, pay close attention to the activity being generated in the languages of your target audience. It might be your cue to start supporting those languages on your website.
The WordPress localization journey
In honor of this event, we have created a brief timeline of localization milestones along WordPress' journey of global growth:
2003: WordPress is released to the world in May. Barely six months later, its Japanese version is available.
2004: In the Mingus release, gettext internationalization opens WordPress up to every language.
2005: WordPress is already available in up to 26 languages, way above the website globalization norm of 16 languages. The Polyglots newsletter is also created this year to coordinate translation efforts. Later, the core team of volunteer translation managers at WordPress would also come to be known by the same name.
2008: Glotpress, a collaborative tool for translation, is born. To this day, it powers the translations for WordPress and related projects.
2014: All WordPress themes are required to be translation-ready. Matt Mullenweg, co-founder of WordPress, deemed it to be an important step in making the platform truly internationalized.
Version 4.0, released this year, streamlines language management in the admin console and brings language selection to the installation process. It is also the first time that non-English downloads surpass the number of English downloads.
2015: Work starts on Language packs for plugins.
2016: WordPress is available in more than 70 languages and counting, while the total number of locales with some level of localization done to date reaches 160.
We are excited about Global Translation Day and wish the Polyglots team at WordPress much success. We hope to report back on its results, so stay tuned!
Comments