World's Best Commercials of 2014 Prove We All Love A Good Cry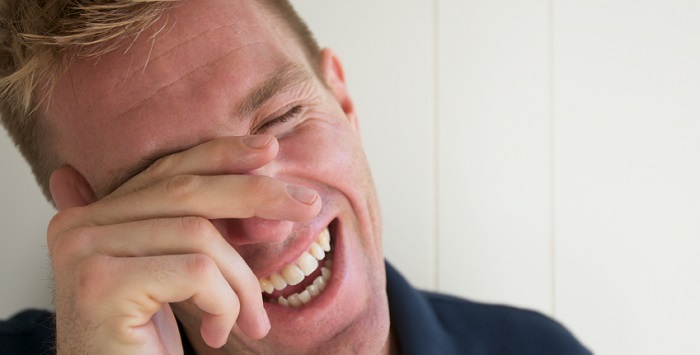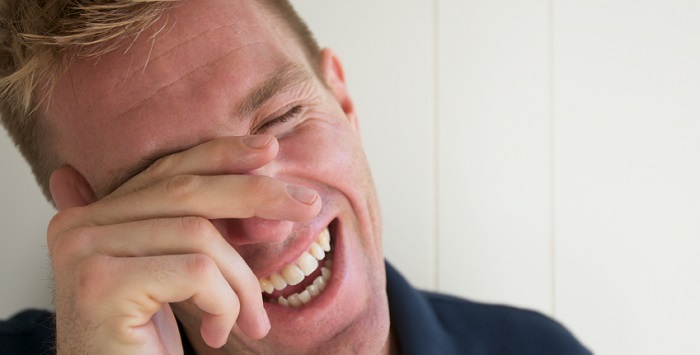 It is that time of year when all of the major news publications are coming out with their best of lists. Best nonfiction of 2014. Best films of 2014. Even Google has published its best of YouTube 2014 video of the year.
So of course we had to make one of our own — a nod to the multilingual treasures of the world's brands. Who knew that so many would make us want to weep into our morning's cereal bowls?
USA
Despite considerable controversy over the Sochi 2014 Olympic Games, brand sponsors gambled that the Games would continue to deliver on their promise of viewers from around the world. Procter & Gamble, an American multinational consumer goods company, took the limelight early in the advertising season with their Pick Them Back Up campaign, carrying us with Mom (capital M for the superhero cape) along from baby's first steps to her success on the snowy slopes.
What, you're not already tearing up? Heartless. Or not a P&G customer target.
South Africa
Reading is fundamental … and so too are feel-good stories. Challenge. Sacrifice. Success. I would bet you could feel the tug on your heartstrings just skimming that line of text.
No surprise, then, that Bell's, a Scotch whisky brand, could bring all of those elements together for its South African audiences and make you want to order up a drink wherever you are.
"Give that man a Bell's" and a Kleenex.
Japan
Speaking of tear-jerking sobers, this commercial by music company Tosando hit just the right note* for Japanese viewers in April. A family's loss. A daughter's wedding. A father's enduring love. Rocket News, the English-language Japanese culture news site, says that if you can make it through the video without tearing up, you're an android.
*We couldn't resist the pun. Make sure to have your handkerchiefs handy for the after-laugh experience.
United Kingdom
Ah, Christmas. That time of year when sentimentality and commercialism both pull tightly at your pursestrings. Good then that UK retailer John Lewis is so adept at it. The brand's The Bear and the Hare commercial from 2013 wracked up 14.6 million views on YouTube. Their latest, featuring a boy and Monty the Penguin, has already trumped that with 20.4 million views. And by the time you even reach this part of the article, another advertising agency will have dubbed it the most sensational, most compelling, or most amazing ad campaign of the year. Because penguins, amirite?
It's real love and real tears of joy.
Thailand
Have you seen that commercial from Japanese telecommunications firm Docomo with the high-powered shrimp tempura gun? Just when you think technology can save the day (and your hungry belly), here comes Thai mobile provider DTAC to remind you of what really matters … when you're not drinking Bell's at your piano with a penguin playing nearby.
In the battle between the phone companies, the message could not be clearer: Technology will never replace love, but it will provide for a great fried shrimp dinner.
Brazil & Germany
And because we can't leave you with tears all over your keyboard, here is that 9-second viral win from Radio Bayern 3. We promise that it will make only the Brazilians cry.
The World Cup. It's a cruel world.
Have your own weepy favorites from around the world? Share them in the comments!
Comments