How to Make Sure You're Not Paying Too Much for Video Localization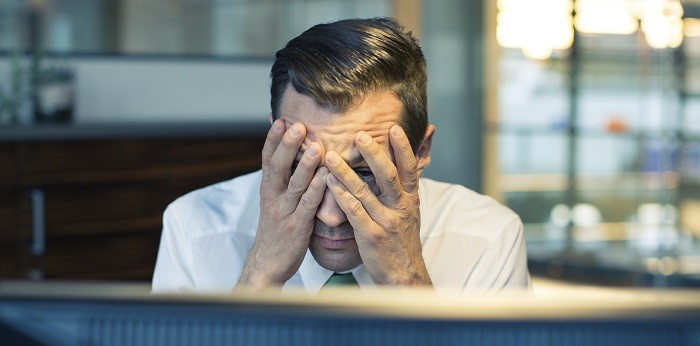 Producing video for global marketing is a hot commodity in localization these days because:
Video is easier to consume than text, especially on mobile devices — phones and tablets — without all of the pinching and expanding gestures.
Video conveys messages visually, which captures declining attention spans.
Video boosts search engine optimization and attracts traffic.
Video generally contributes to a positive shopping experience, encouraging buyers to act. A 2014 study of 1,000 U.S. consumers, for example, found that nearly three-quarters (73 percent) were more likely to purchase a product or service when the marketing included a descriptive video, reported Search Engine Watch.
But for all the impressive returns, let's face it — video content demands greater investment of time and money than text. And when you're talking about localizing video for foreign markets, both costs can be astronomical.
Or so we've been told.
What if cutting your costs didn't come at the expense of professionalism and quality?
Introducing Moravia Video Lite
Our clients have been clamoring for an innovative method for designing professional quality video that can be produced and localized at a fraction of traditional costs. Target applications are generally knowledge-transfer in nature, such as knowledge base, training, or how-to content, but not slick marketing projects.
Standard video has a number of multimedia elements that can spike up the cost of a project, so Moravia developed Video Lite as a methodology for content types that do not require "high end" elements to be effective. For example, where standard video uses live action demos, Video Lite uses animated screen shots. Standard video may have voiceovers, or even "talking heads," but Video Lite has subtitles or text-to-speech (TTS) as less expensive but equally effective options.
Video Lite lets buyers stretch tight multimedia dollars and reach more customers in global markets. The same money, but more value, more markets, more customers.
How Is Video Lite Created?
Moravia Video Lite is a two-phase process generating a baseline draft and creating localized versions for your target markets. It's an iterative and tightly collaborative process that demands client engagement from the very start, ensuring the end products exactly meet your expectations.
Clients work closely with teams composed of project managers, technical writers, engineers, and other multimedia professionals to ensure that the results of each phase of the process accurately meet their needs.
Creating the Baseline
We produce the English baseline video from diverse content materials, such as a knowledge base article, a blog post, PowerPoint decks, a previously produced video, or even a call or a Skype interview with your subject matter expert. This raw material helps form the vision and direction for an entire suite of localized versions.
By working closely with customers to create the baseline, we deliver a higher quality product with lower costs and reduced turnaround times. The objective is to make the perfect template — getting it done correctly up front by placing a lot of emphasis on preparing for internationalization and fixing content discrepancies to prevent bugs, processing delays, or cost overruns in localized versions.
After agreeing on the source content, the direction, quality metrics, and workflow, the second phase of Video Lite begins: localized versioning.
Creating Localized Versions
After creating the baseline video and precise instructions to realize the mutually-agreed goals, we centralize and automate production of the localized versions. That means one setup to produce anywhere from 5 to 105 localized versions, and completed at record speed.
The end result: multimedia video that can be published to client sites, social media channels like YouTube and Vimeo, and more.
Is Video Lite Right For You?
Thanks to the streamlined process, centralization and automation, Video Lite delivers professional-quality video at up to 70% less than the cost of standard video. You read that right, but I'll say it again: Video Lite can cut more than two-thirds the cost of standard video.
Keep in mind, highly complex, technical subjects and messages that need to be fine-tuned for each locale are not good projects for Video Lite. But it's great for:
Short to medium topics or discussions
Simple storytelling using subtitles or text-to-speech
Simple step-by-step instructions
Between the dramatic cost reduction and the suitability of knowledge-transfer applications, Video Lite is an exciting new option even for parts of the organization where video has never been a cost-effective, scalable option, such as:
HR training
User training
Interface walk-throughs
Knowledge base content
Point of sale
Have some questions or comments on Video Lite? Share them in the space below!
{{cta('afa22b57-2936-459c-8613-5b3220607cd2')}}