Your Language Tech Stack Is Going to Change…But How?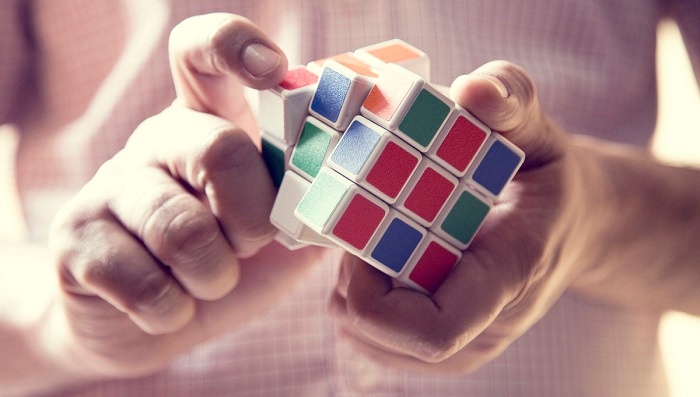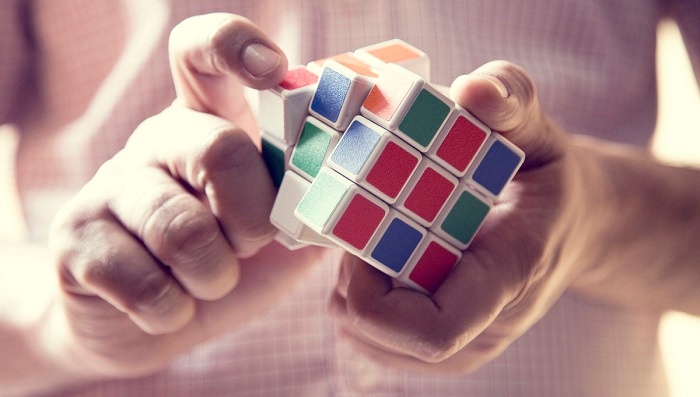 One thing is sure: your future language technology stack is going to be different from what you use today. But how? We got together our solutions architects (Erik Vogt and Jon Ritzdorf), a technology researcher (Jim Compton), and an international growth manager (Michael Stevens) to discuss just this. We'll share the top six insights and predictions that came out of this meeting of the minds.
(Sure, there were more, but you'll need to listen to the whole hangout: How is Your Language Tech Stack is Going to Change?.)
1. Consider the entire product process
There are various stakeholders, all of whom have different technology needs: translators, localization managers, marketing managers, and even your product users. An ideal tech stack should include all the tools needed for the entire process, from development to translation through to the end user's app. This means that a tech stack needs to be all-inclusive and feature-rich, but also a good fit for the customer's structure.
2. Standards will continue to be difficult
It will be impossible to get all the tech companies and industry organizations to play together and agree upon one set of standards. Right now, the companies making the tools see greater financial gain in competing against each other, and the consumer is left to export/import/convert amongst the various tools. In addition, there is no overreaching governing body for the localization industry; smaller, fragmented groups are focused on their own narrow areas only.
3. Technology development will be focused on efficiency
The most important factors in successful tech stacks going forward will be security, speed, ease of use, and flexibility. Millennial buyers will drive development in this direction—and to them, ease of use reigns supreme. They want frictionless tools experiences.
4. We will see a consolidation and merging of language tools
The standard trio—CAT tools, machine translation, and NLP tools (language engineering and voice)—will blend into one toolset. Also, we're going to see a great deal of new features: products will become more featurized, and down the road older tools will just become features in a consolidated toolset. Not only will localization tools combine, language tools will blend into other tools (think of Echo or Alexa) and even integrate with Content Management Systems and authoring environments for smoother localization workflows. (See more thoughts on this melding in our webinar, What Blows Our Minds About the Latest Translation Tech.)
5. Voice will be the next language technology frontier
Voice is quicker and easier than typing—in any language. Things like voice activation, speech-to-text, and automatic translation will heavily play into every tool. Also, the rise of voice will change translator roles.
6. There is no one "best tool"
It comes down to what will be best for each enterprise's business needs and how the tools stack together. Integration, proprietary versus commercial, automation, cloud-based, human versus machine translation…lots of factors in the mix.
There are a lot of exciting developments in the language technology space. To prepare for the toolset of the future, educate yourself in what's currently out there, what's new, and play with it. Also, don't go it alone: engage an experienced LSP to help you figure out the features you need.
Comments