RWS Moravia Blog - page 101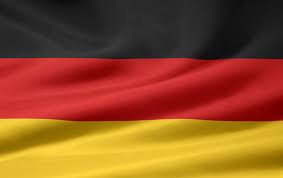 As if there weren't enough good reasons to localize your website, now there is the threat of having your business or your idea copied by the Samwer brothers and their company, Rocket Internet.The story The German Website Copy Machine. How three ruthless brothers make millions by cloning American Internet businesses in this week's Bloomberg Businessweek […]
In 1964, Arthur C. Clarke predicted that in 50 years' time, "Men will no longer commute, they will communicate" and that "we will be able to be in instant contact with each other wherever we may be, even if we don't know their exact physical location." Sounds familiar? What seemed impossible in 1964, is something […]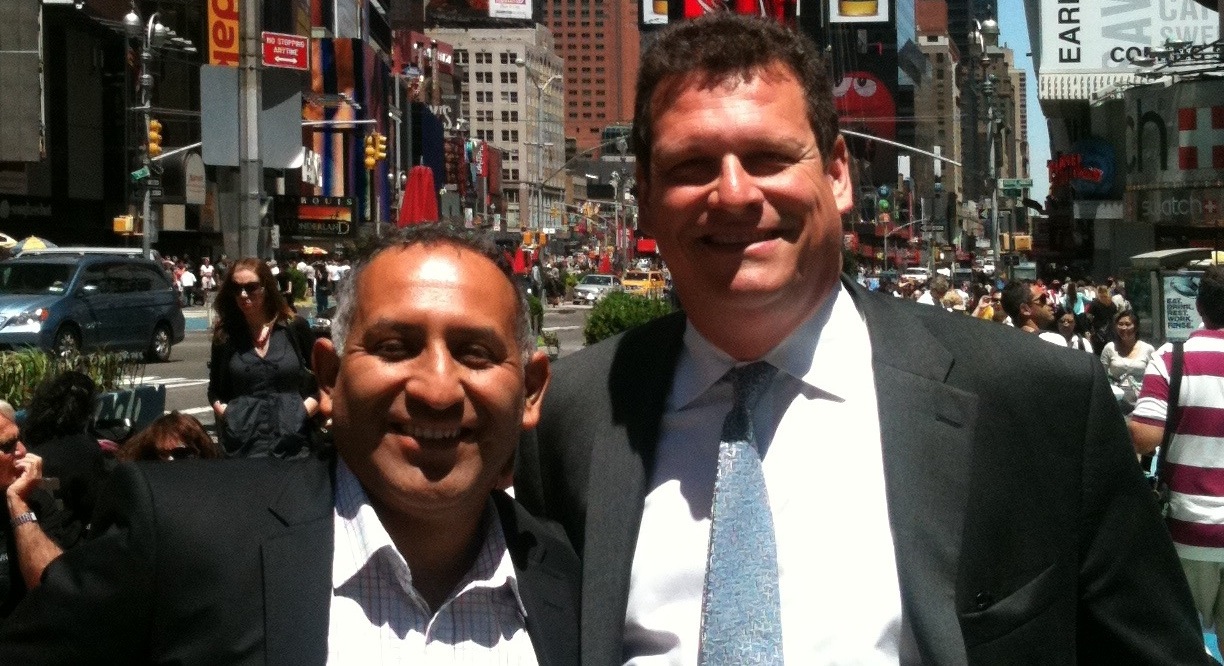 Conference season is starting and Moravia is getting ready to share its experience and sponsor some industry forums. Let's check a list of the events where Moravia will participate in March 2012 and if you plan to attend any of them, please make sure to join us for the sessions and meet us by our […]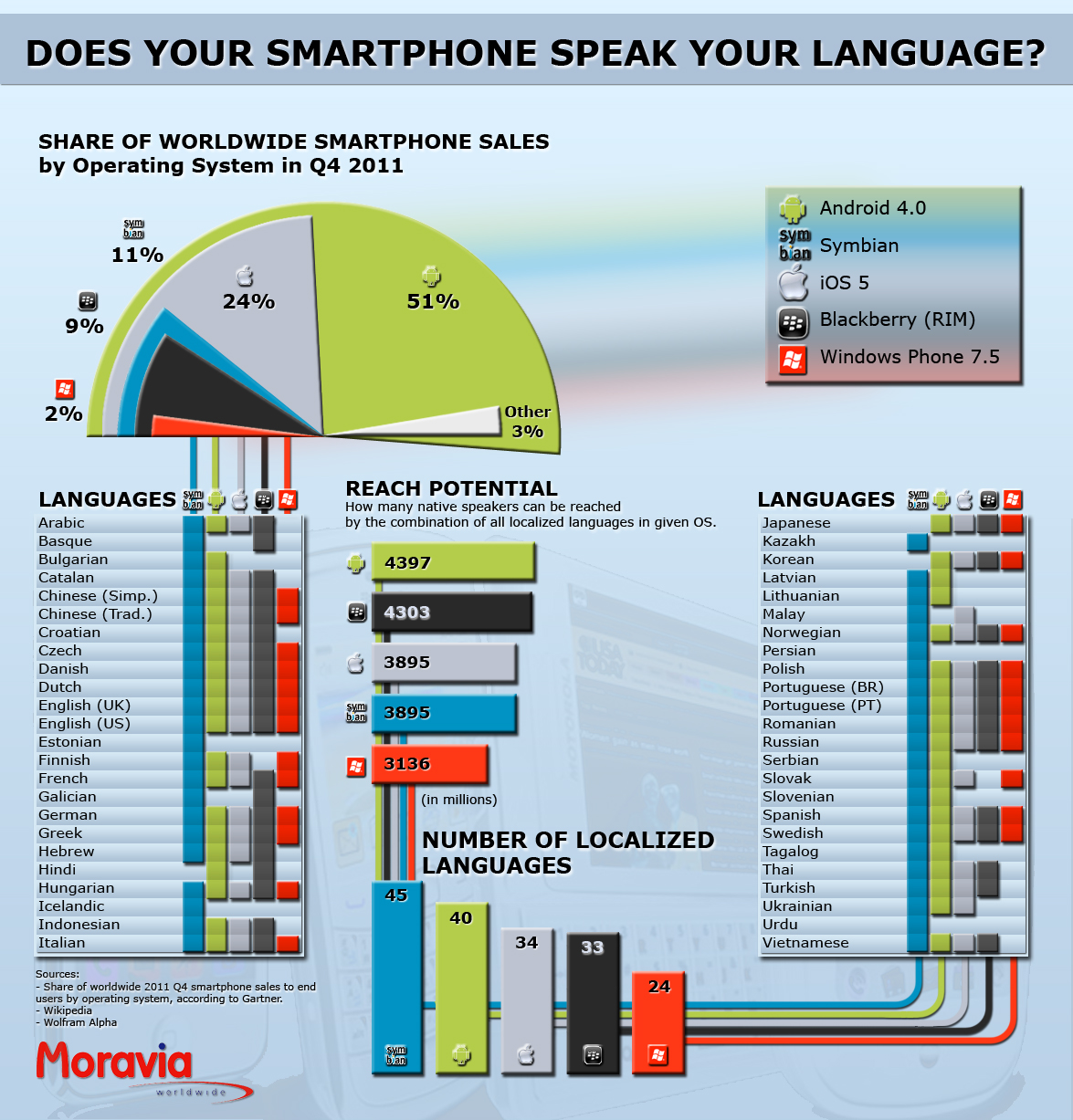 In preparation for the 2012 Mobile World Congress in Barcelona, our Mobile Localization Group did some analysis about how the different Smartphone Operating Systems are localized into different languages and what is their reach and market potential. Apple's Developer Website recently launched a web page inviting developers to "Build Apps for the World" and claiming […]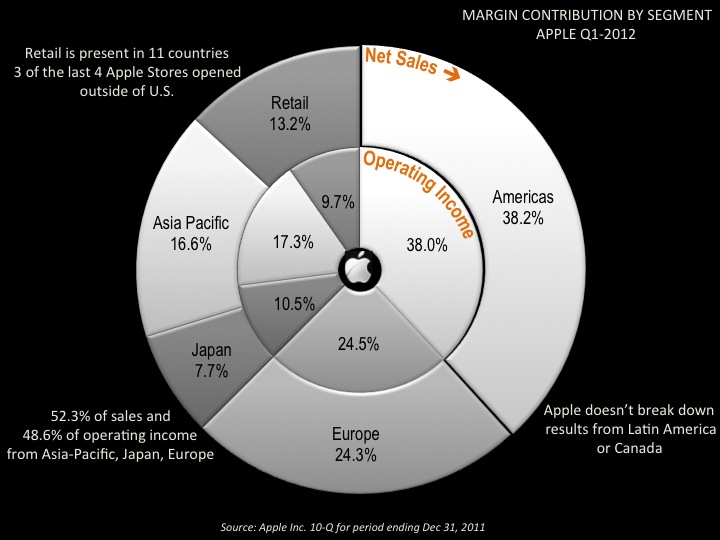 Last week's announcement of Apple Inc.'s record results is still reverberating in the media. As experts and analysts go through the details of the numbers, more fascinating facts of their massive success appear.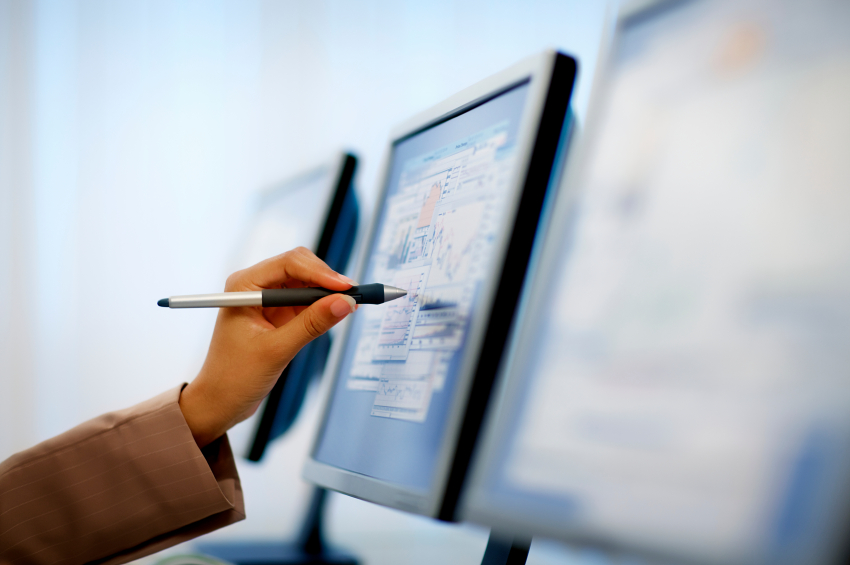 Every new potential project requires a lot of attention in order to win it. Our Solution Engineering team could tell. From time to time, my experience in software testing is called into play, and not infrequently we want to build a superb and robust solution while completely forgetting about solutions that are so close to […]
Last week in Luxembourg, the European Court of Auditors hosted the one-day event "Automated Solutions in Translation: Paving the Way," to discuss the challenges that the European Institutions face with the explosion of content that needs to be handled by limited resources.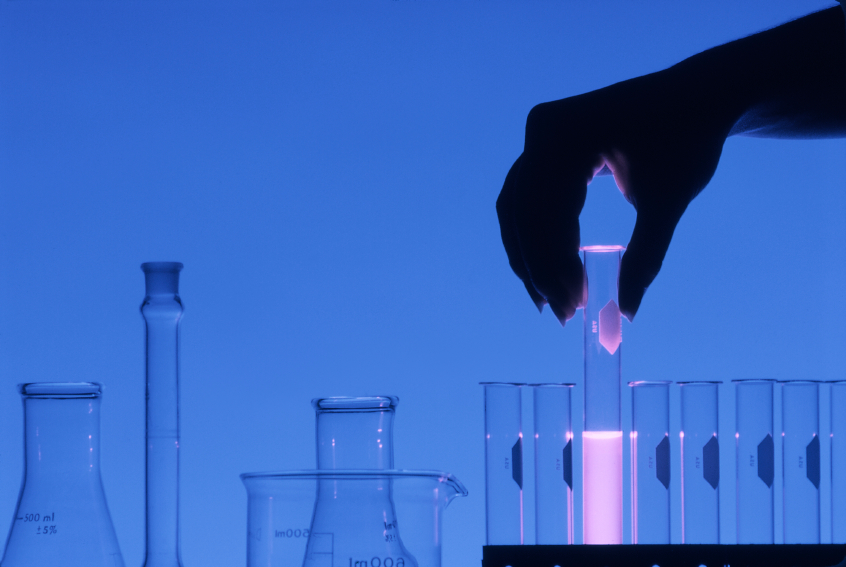 Once in a while, there is a small change which has a large impact. The new pharmacovigilance legislation from the European Medicines Agency (EMA), typically known as "the pharmaceutical package", is one example.This new pharmacovigilance legislation now lays down provisions, in Article 57(2) of Regulation (EC) No 726/2004, for implementation of electronic submission of medicinal […]